William Kassouf Caught Cheating At Roulette
Parts company with sponsor Grosvenor Poker.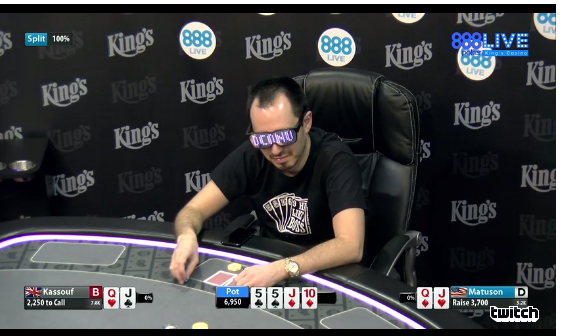 Nine High Like a Boss William Kassouf who made a name for himself back in the 2016 World Series of Poker has acknowledge that he was caught cheating whilst drunk playing casino games over the weekend.
Allegations that Kassouf was cheating started circulating late last week when Shaun Deeb tweeted this:
And was followed up by a video from Thomas Keeling.
Although the claims were unconfirmed for some time, Kassouf took to Twitter today to acknowledge wrong doing —although he omitted to clarify any of the specific details surround the cheating scandal.