Bill Perkins Dishes Out The Wisdom At The PSPC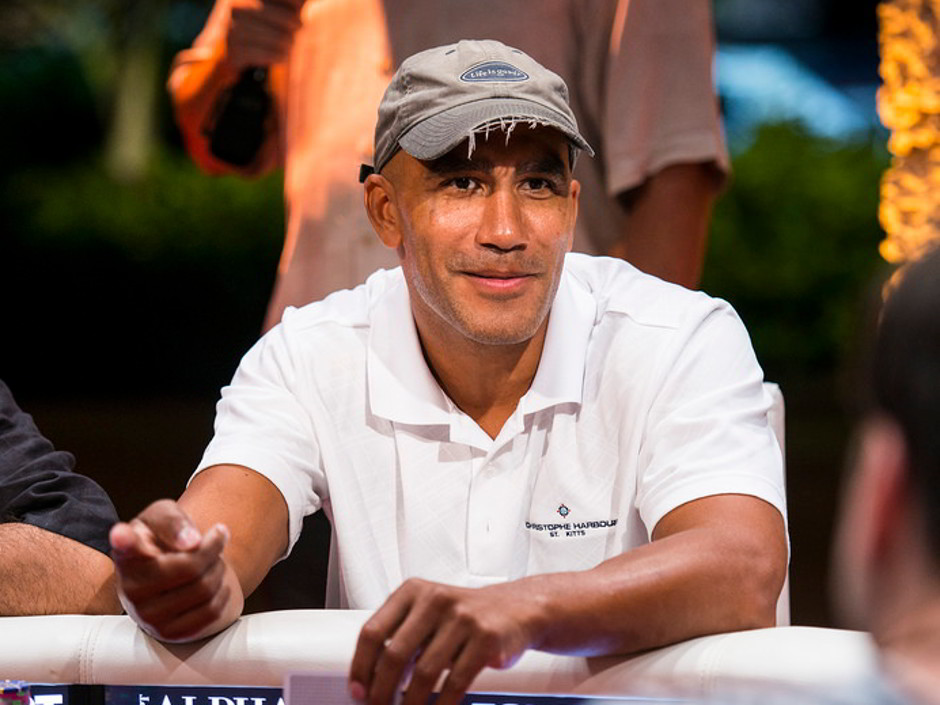 Joey Ingram sat down with Bill Perkins at the PokerStars Players No Limit Hold'em Championship (PSPC) for a podcast that would almost hit the three hour mark.
Filmed in front of a live studio audience Perkins wastes no time in dishing out his pearls of wisdom of how to live a full and happy life.
Check it out below.