Let's have a look at how PokerStars has changed in 10 years.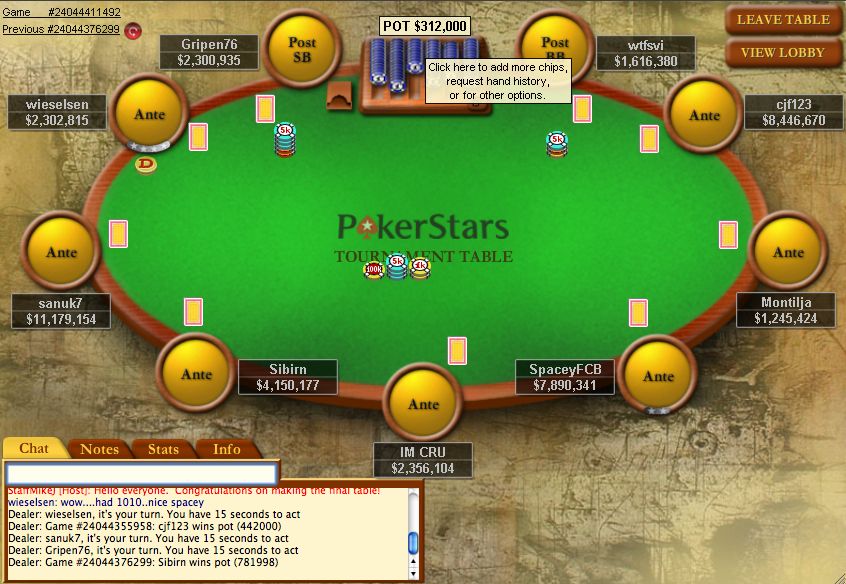 So there's a new trend that has been buzzing on social media with the hashtag #10YearChallenge. Thousands of people are posting on Instagram and Facebook comparing their pictures from 2009 with the recent one.
So we thought of doing something similar with online poker clients, starting with the world's leading online poker room, PokerStars. 'Cause why not?
PokerStars Table: 2009 vs 2019
PokerStars Lobby 2009 vs 2019