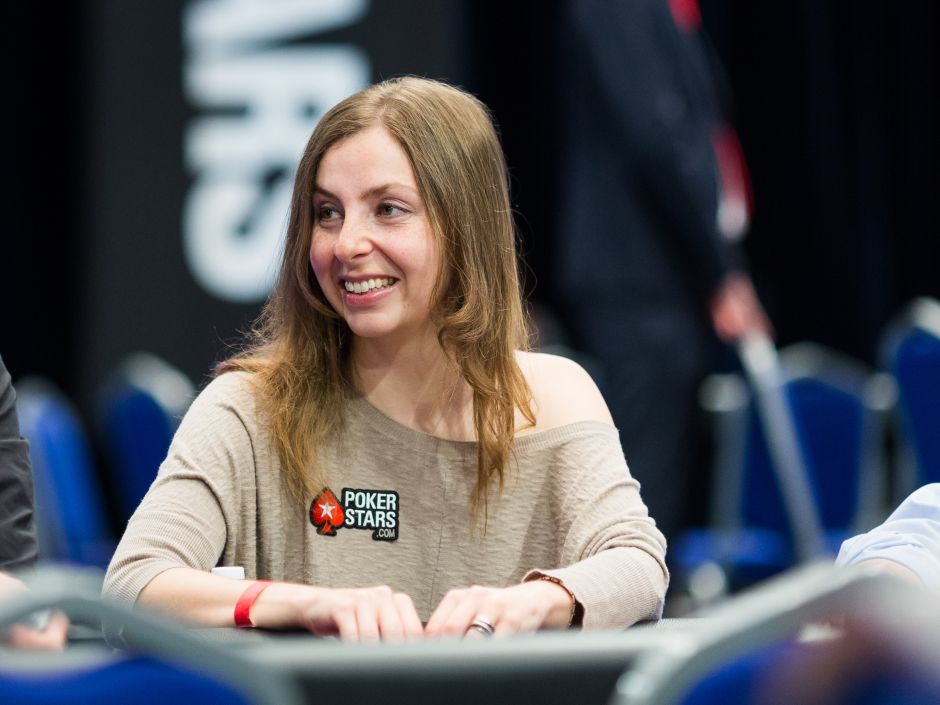 Maria Konnikova is rubbing shoulders with some of the world's brightest minds over in the World Economic Conference in Davos, Switzerland.
She graces the stage to talk about "The Psychology of the Con: How Not to Get Fooled" where she talks all about trust.
"Trust is good and trust is natural, it is our default state. It is distrust that is learned. But we are living in a peculiar moment of time, when generalized levels of trust are on the decline. So how do we recapture trust, but do so in a way that we are trusting in the right people and right things?"
Watch in full below.