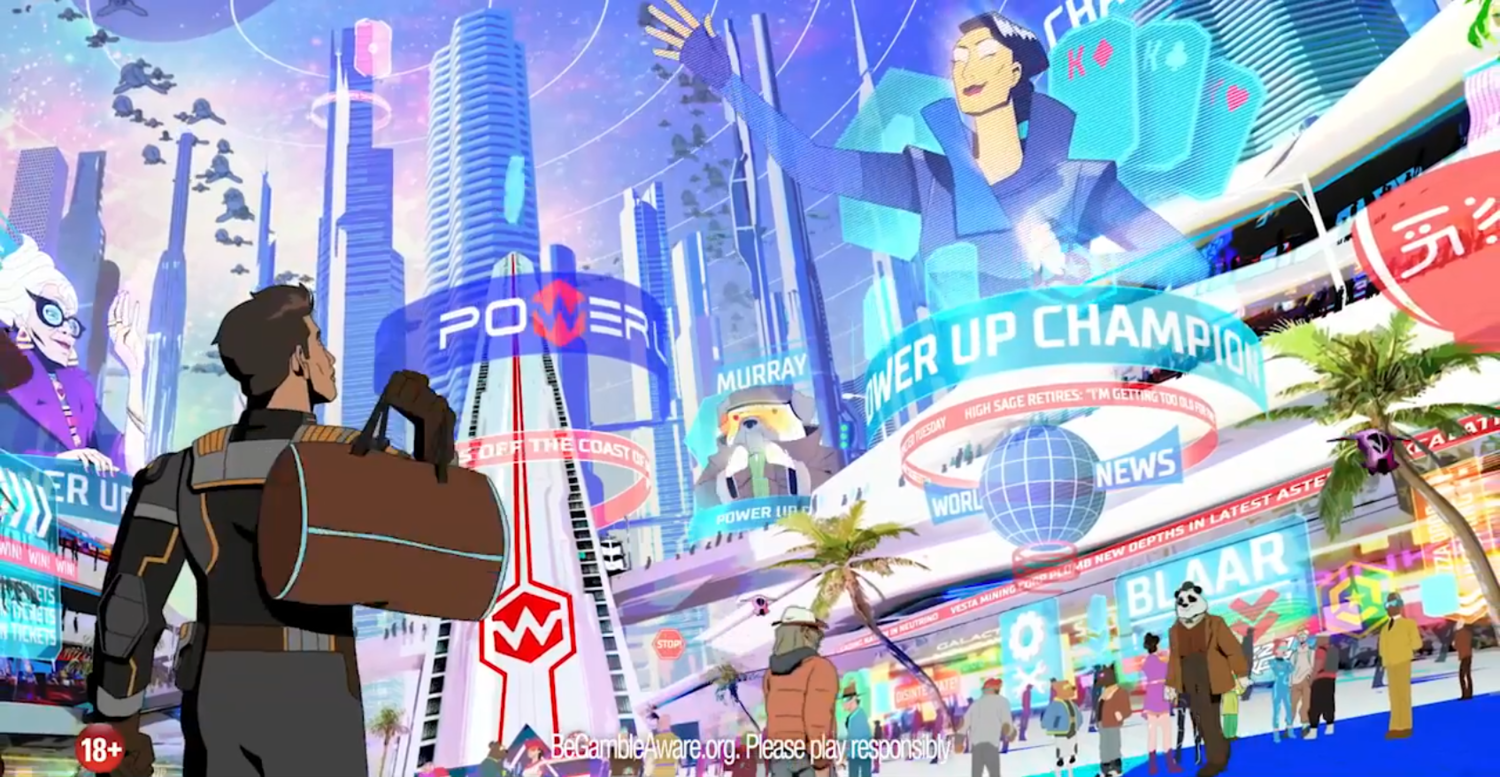 PokerStars' esports hybrid poker game called Power Up will have its first-ever promotion as OP-Poker in association with PokerStars has exclusively announced a new leaderboard promotion called Power Up Championship.
Although the promotion is yet to be officially announced by PokerStars, OP-Poker has revealed that the new promotion will reward over $5000 in prizes to Power Up players.
The leaderboard will run from January 28 for two weeks until February 17. The winner of the leaderboard will receive $3000, with 2nd and 3rd each receiving $1000.
More details and rules of the Championship leaderboard is expected to be announced on both PokerStars and OP-Poker's website.
OP-Poker is a team of Twitch streamers and poker content creators based in Brighton, UK. They launched their website in October 2017 and is the only active strategy website to offer video training content on Power Up and other PokerStars new variants on their Youtube channel.
In August 2018, PokerStars teamed up with them as the official ambassadors and community hosts for Power Up to promote the game.