Spain's Ramon Colillas leads the field with 1.9 million chips.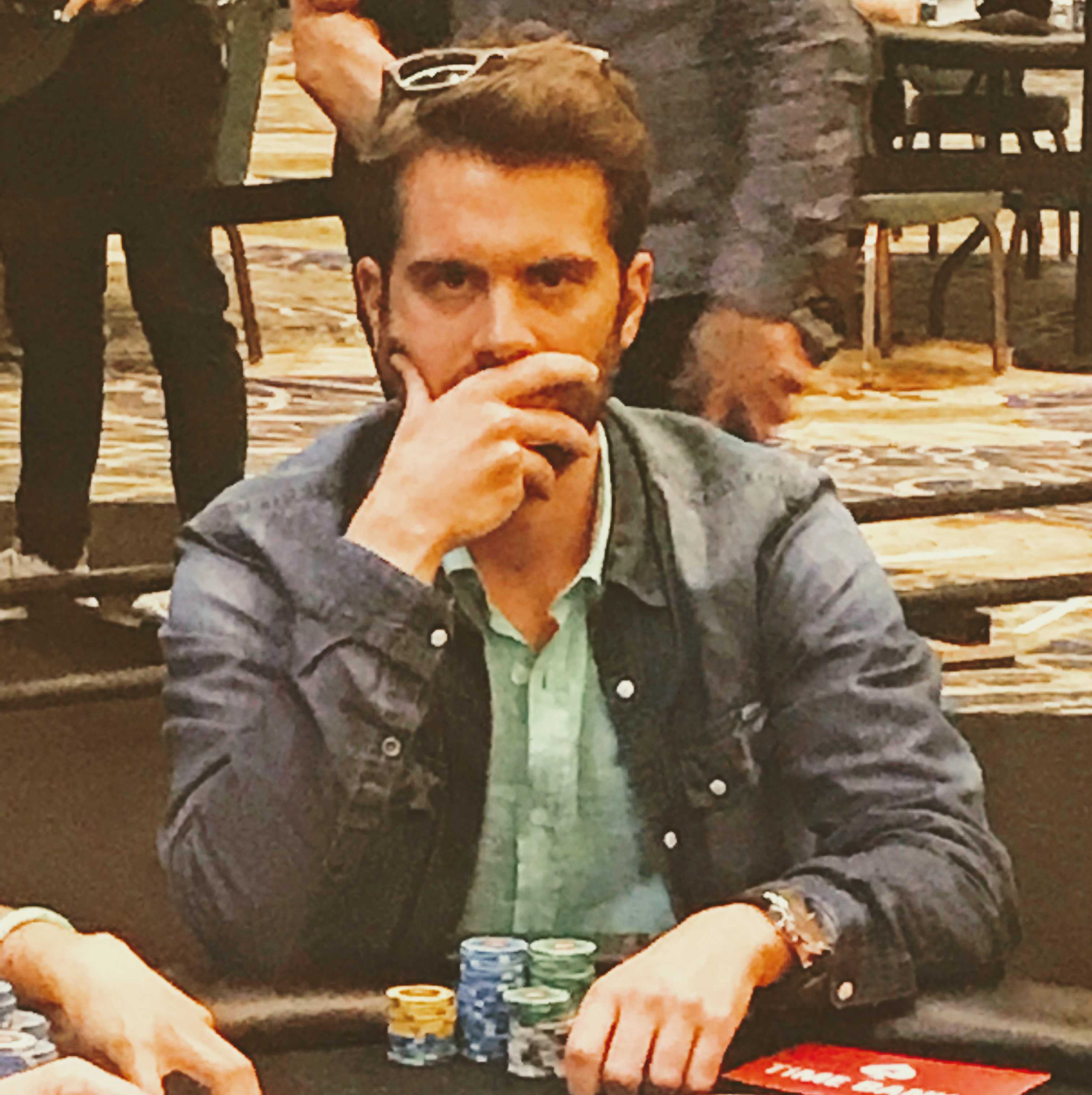 Breaking news from the floor of the conference hall of the Atlantis Resort & Casino, Bahamas: As it stands right now the chip leader of the PokerStars No Limit Hold'em Players Championship won his entry through the Platinum Pass system!
At the start of Day 3, a Platinum Pass winner seemed like a longshot; indeed, it looked quite possible than one would not make the final table. The field was down to just 25% Platinum Pass winners, and they were heavily weighted towards small stacks. None in the top ten was a Platinum Pass hopeful.
But now, out of the ashes, gallops in Spain's Ramon Colillas. With 1.9 million in chips, he's has the chip lead right now. Obviously things are moving fast, but it is still a big turnaround. And not far behind him is Alexandre De Zutter, another Plat Pass winner, with 1.2 million in chips among the 100 remaining leaders.
A PSPC winner from a Platinum Pass would be a huge coup for PokerStars, a particularly from a large, established and regulated European market like France or Spain. There's a long way to go, but it's a great sign that at least we'll get some deep runs from a wide mix of players.
As always, keep up with all the latest updates from the PokerStars blog.