Play Blackjack with Real Dealers
Without having to leave the house.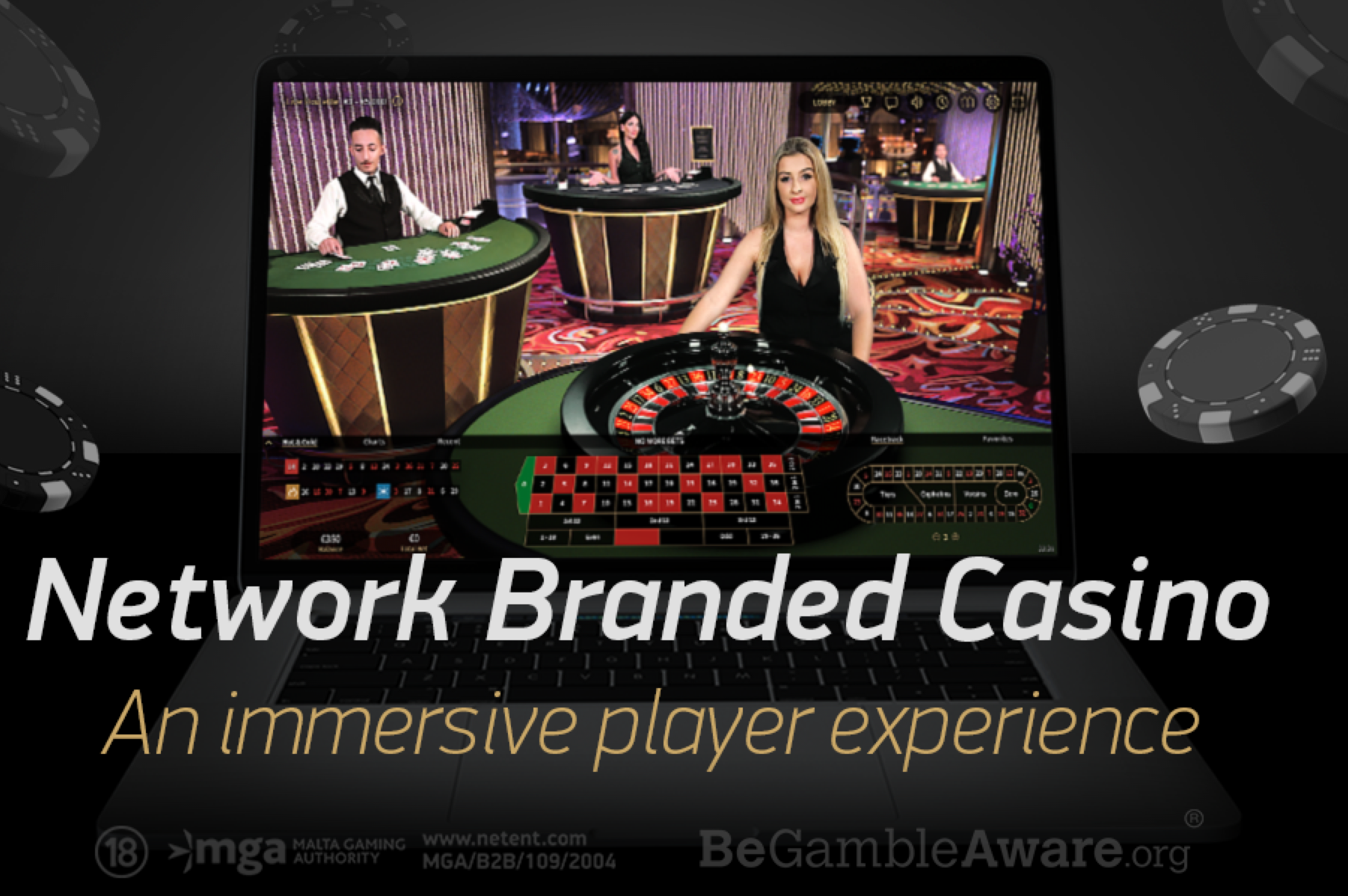 Want all the fun of live blackjack but without leaving the house? Then there is a game for you.
NetEnt has launched a new product called Network Branded Casinos to enhance the live casino experience for online players. A newly created blackjack table has been developed that has two standard table as well as one VIP table.
Players will be able to move between tables without having to go back to lobby, streamling the user experience.
The second room that has been developed offers Perfect Blackjack, Roulette and Common Draw Blackjack games. Perfect Blackjack is a game created by NetEnt which sees a RIO of 99.5%.
"The Network Branded Casino from NetEnt Live has a range of quality solutions that suit all types of operators and their objectives," said Andres Rengifo, Director of NetEnt Live. "The product is fully attuned to their needs, allowing them to benefit from a state of the art live casino product and prioritize what is most important to their brand through new levels of flexibility,"
There are loads of place you can play online blackjack, you can check some of the options on Casino Top 10.
Blackjack is one of those games that takes minutes to learn but a lifetime to master.
Check out how to play blackjack below: