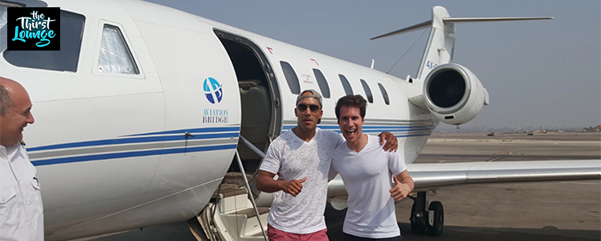 Dubbed The Thirst Lounge 10, The popular stream brought to you by Bill Perkins returns today.
"Thanks to partypoker for putting their faith in The Thirst Lounge," Bill Perkins said regarding the partnership. "We work with a fun, outgoing group. It will be a pleasure to watch them grow and develop The Thirst Lounge as well as their own brands. I am thrilled that partypoker is "thirsty" to come on board and support this exciting venture with us!"
Jeff Gross returns along with a whole host of new faces.