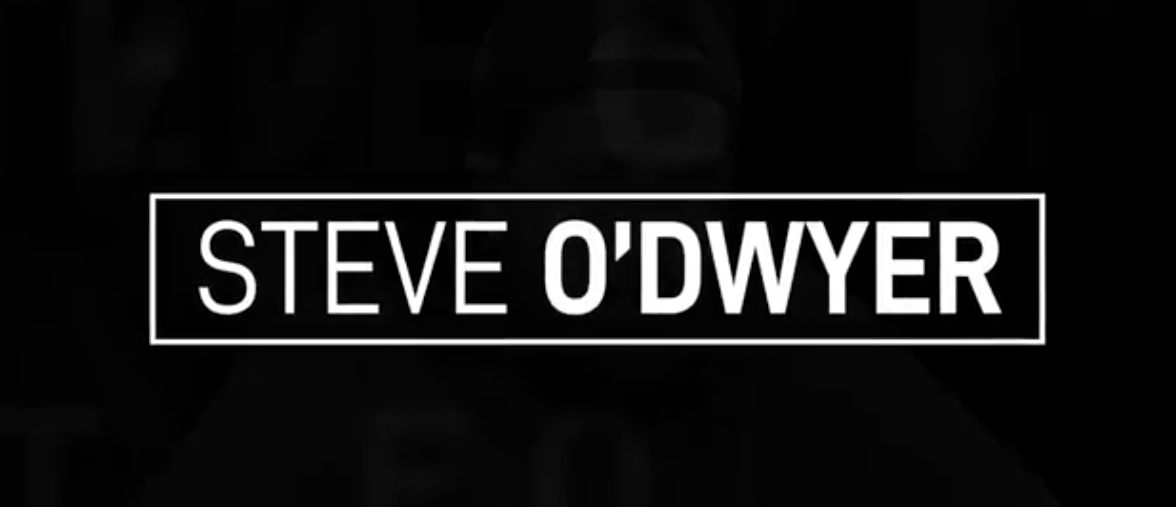 Lee Davy sat down with high stakes poker pro Steve O'Dwyer last summer in Montenegro, to interview him as part of the "I am High Stakes Poker" YouTube series for the Paul Phua Poker channel.
It's revealed during the interview that O'Dwyer turns down 99% of all interview requests, so this is quite a unique opportunity to get to know what makes O'Dwyer tick. With over $22 million in cash game earnings to his name, O'Dwyer knows a thing or two about what it takes to get to the top of your field.
O'Dwyer may at times comes across as reticent to answer some of Davy's questions, but Davy is ever affable making the interview run smoothly and cohesively.
Check it out below.