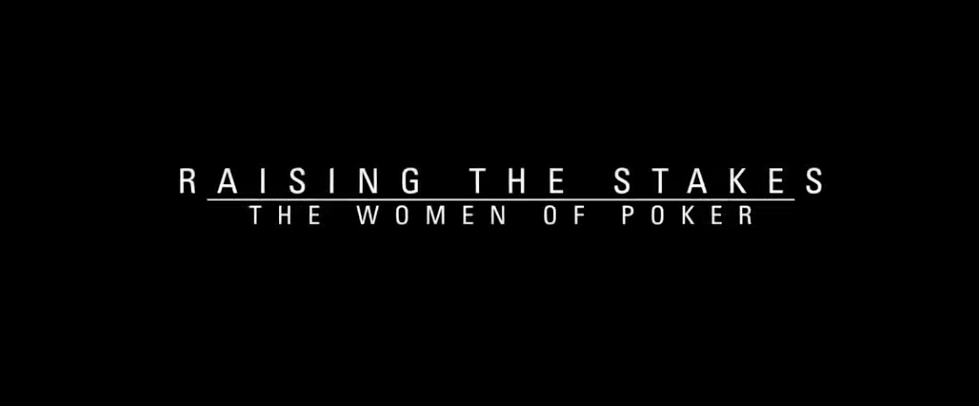 After a few years of internal reflection at PokerStars, putting in place flexible working hours and addressing equality for women in the work place, the operator was ready to make a bigger splash—hosting a special media night to talk about women in poker.
A star-studded line up included Jennifer Shahade, Platinum Pass winner Aleeyah Jadavji and PokerStars employees Rebecca McAdam and Francine Watson as they discussed representation and women in poker.
Former Unibet ambassador Daiva Byrne, owner of Owner of the "Fantastic Ladies in Poker (FLIP)" Facebook group was also in attendance.
The audience was also treated to a a 15-minute short film called "Raising the Stakes – The Women of Poker" featuring Maria Ho, Liv Boeree, Celina Lin, and Fatima Moreira De Melo.
After the filmed a Q&A took place, diving deeper into the ladies experiences of being female in a male dominated industry.
Once the Q&A wrapped, Shahade hosted a poker tutorial for members of the media, before everyone jumped into a game.
Watch some of the highlights from the event below.