Watch: Phil Nagy Releases a Video Statement on Bot Policy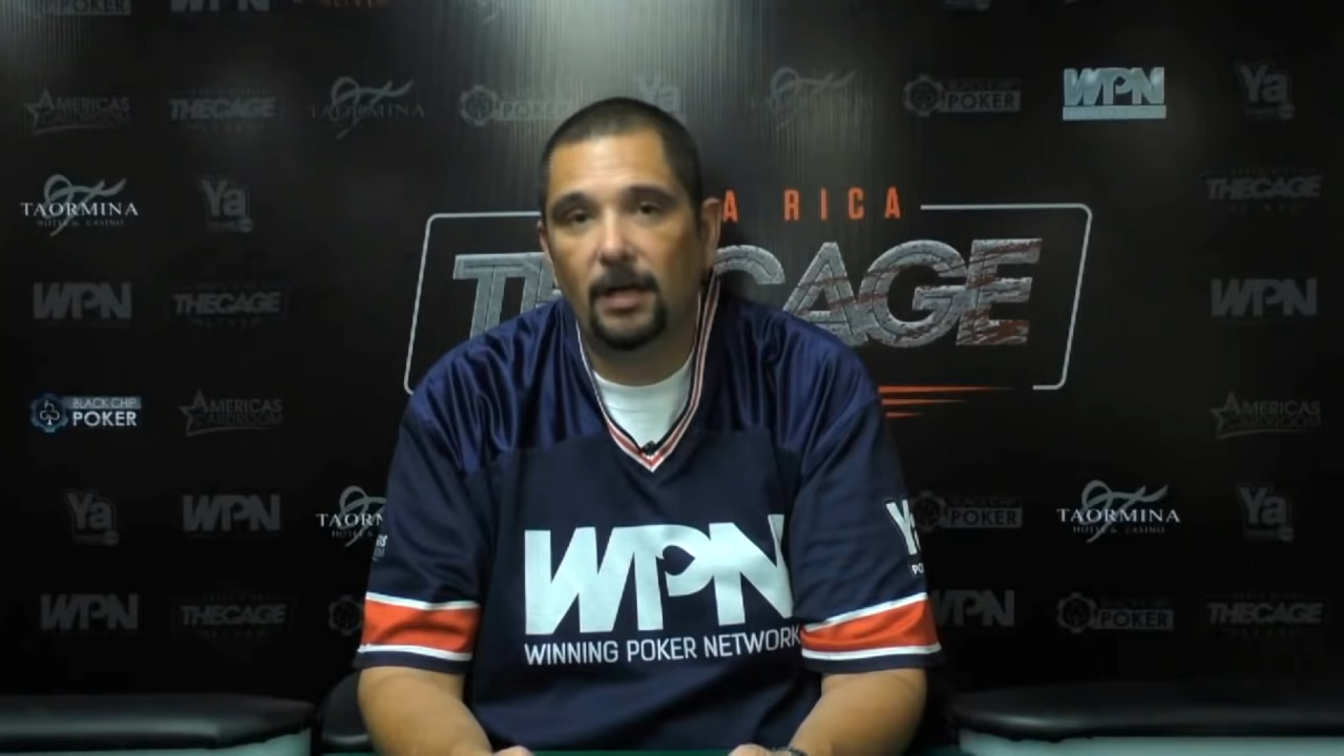 CEO of the Winning Poker Network, Phil Nagy has declared war on the bots once again.
In a video statement released yesterday, WPN CEO apologizes for not handling bots better, but cautions players that "it won't happen again."
Furthermore, Nagy states that the site has banned two bots and has refunded over $200,000. Screen names of both the bots have been released on their website including the list of players affected by these bots and their reimbursement amount.
"Over the last year, our poker community has been very vocal about bots on WPN. As the CEO, I didn't handle this well. I let personal feelings get in the way of what the business should have been doing," said Philip Nagy, CEO of the Winning Poker Network.
"I apologize for not handling that better, and it won't happen again," Nagy added.
Watch the full statement here: