New intro showcases the more dynamic, richer gaming experience promised by PokerStars' new game engine.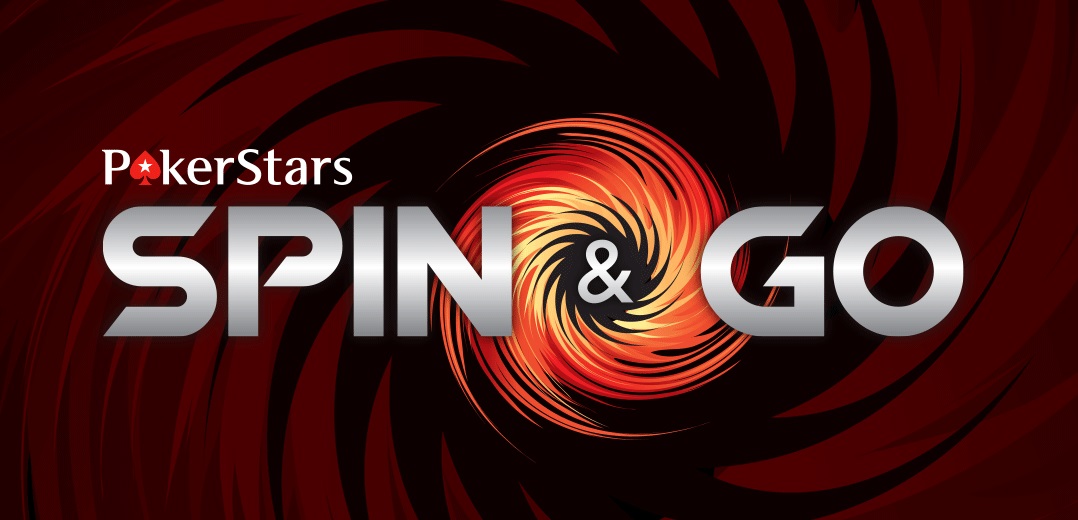 If you haven't heard yet, PokerStars is quietly rolling out a brand new game engine to power their desktop software. And we're all over it.
Codenamed Aurora, PokerStars might not be talking it up much yet—be we sure are. Over on pokerfuse we have an in-depth look at the changes, Poker Industry PRO has an exclusive interview with the man behind the plan and here on F5 we are keeping your eyeballs clued to mesmerizing sliding animated GIFs.
If you can tear yourself away from that smorgasbord of click-friendly content, there's something else we've got for you: In fact, there's one aspect we haven't talked about yet: the new animations.
Right now the changes are pretty minor on the surface. But tucked away there are some interesting new touches here and there that make the games more engaging. And perhaps the best example is with the intro to Spin and Gos.
First, here's the old one: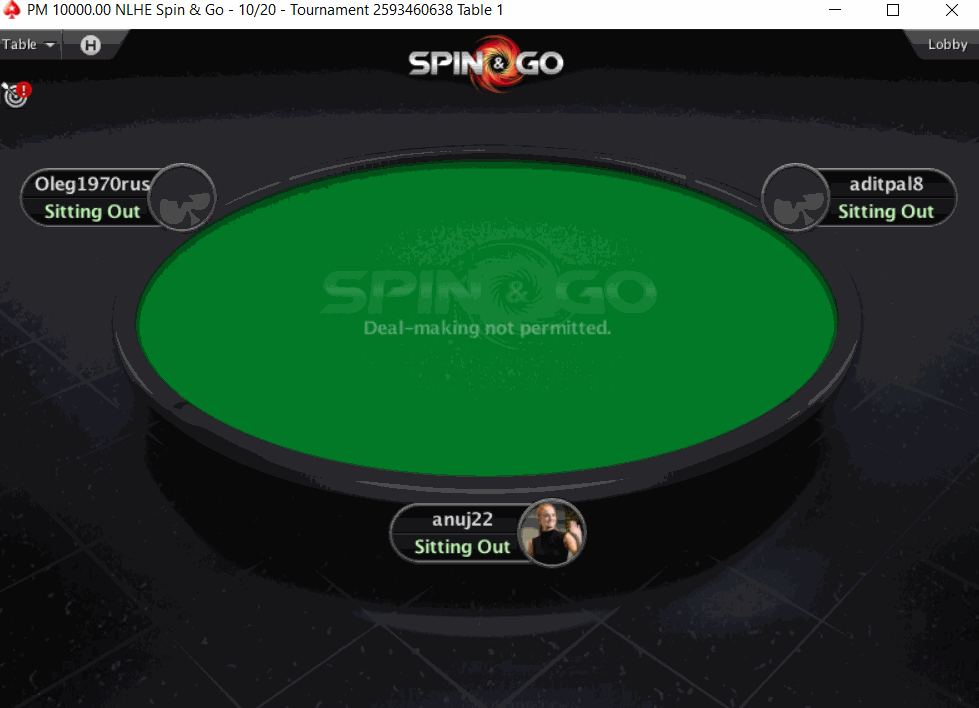 Here's what it looks like in Aurora—note the higher frame-rate, giving for a quicker spin effect; the pulsing glow behind the spinner; and the smooth shrink to the top right corner.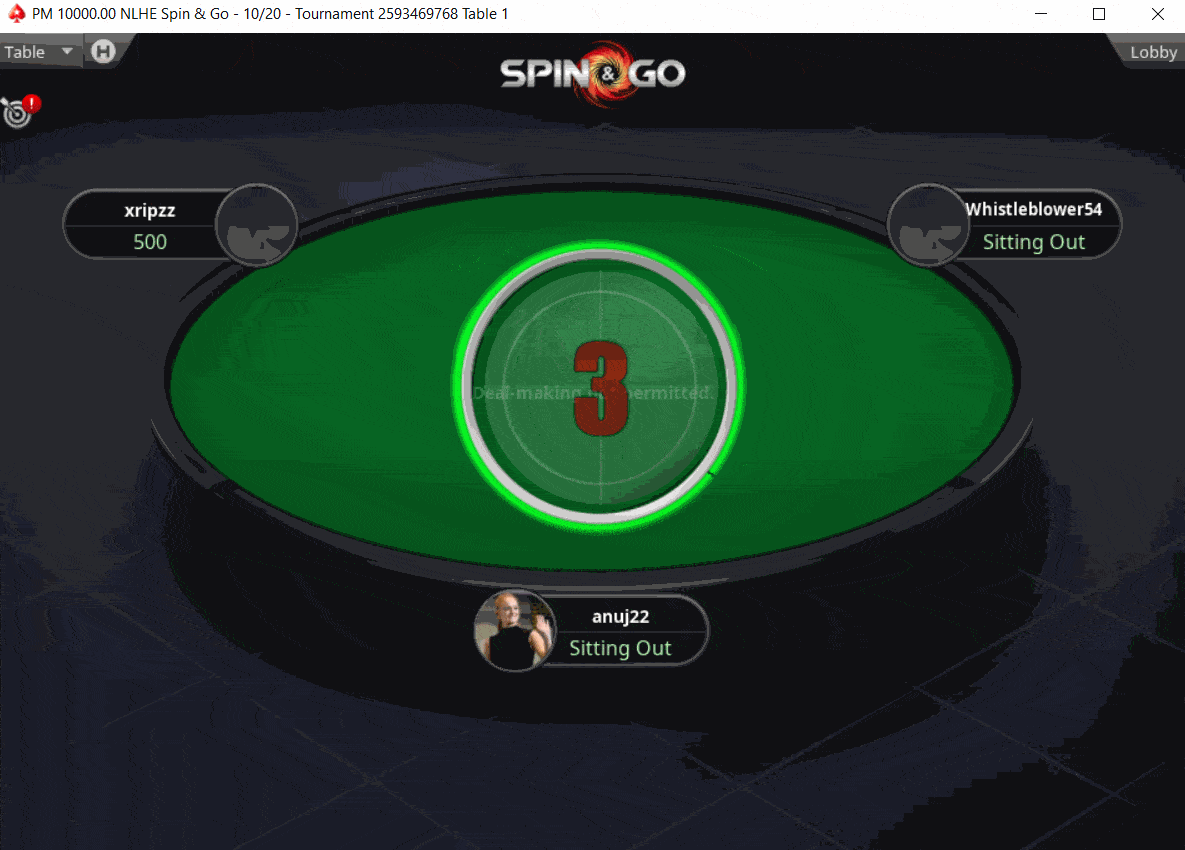 It's subtle, but the change is there—and that's the direction we think PokerStars is going to take with this new engine moving forward. Attention to detail to tweak various parts of the online poker experience: Improve the feel, give a feeling of increased dynamism, smoother transitions and more responsive experience.