300 big blind pot splash drops at NL200--and it's captured on Twitch stream!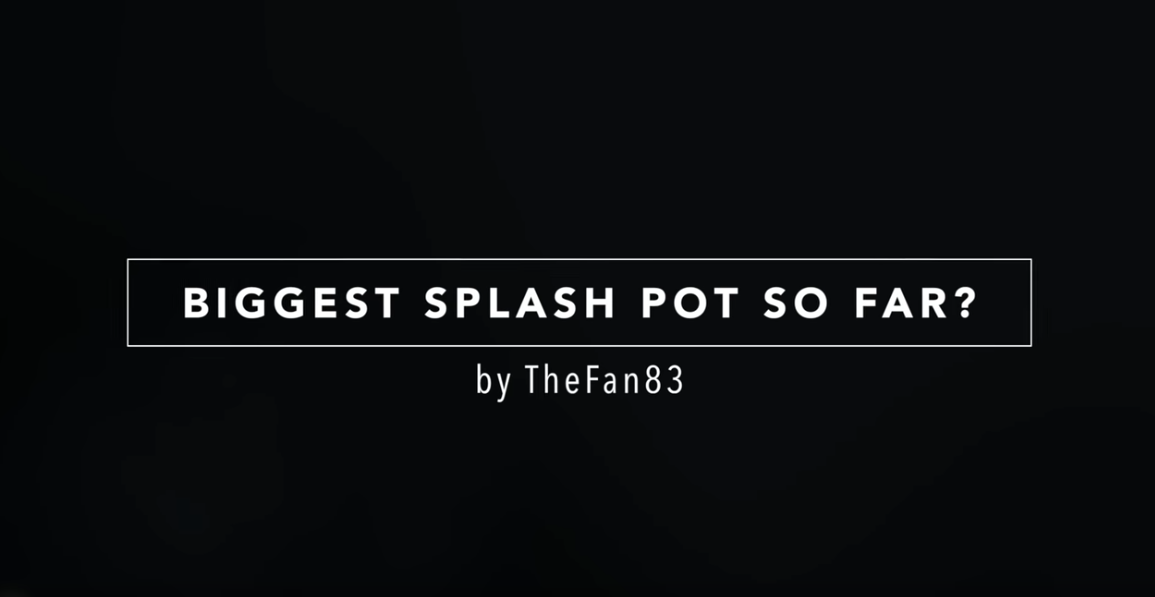 We agree with Cardplayer Lifestyle's Robbie Strazynski when he says…
... Run it Once are doing a great job with their social media on a relatively small budget.
Case in point: Beyond getting the word out about the online poker room, Run It Once's innovative StreamR rewards program—that credits players with generous rakeback if they do their thing on Twitch so others can watch and learn—results in some great videoed poker moments.
And the RIO video team maximize this by compiling the best moments into a regular compendium, uploading it to YouTube.
F5 have highlighted one of these in the past, but this week's is perhaps the best yet. There's a few great moments, but the one that really caught our eye is the last (we've started the player at the beginning of the segment because we know just how lazy time-poor some of you are. But the whole vid is pretty great!)
Our hero finds himself playing €2.5/€5 NL Hold'em game … and €1500 added to the pot. For the math-shy, that's 300 free big blinds up for grabs. According to the RIO team, this could be the largest seen yet.
Oh, and our hero gets QQ. Does it hold up? Watch and find out…
Want to learn more about Run it Once Poker? Read: The Successes and Challenges of Upstart Online Poker Room Run It Once Poker over on pokerfuse!