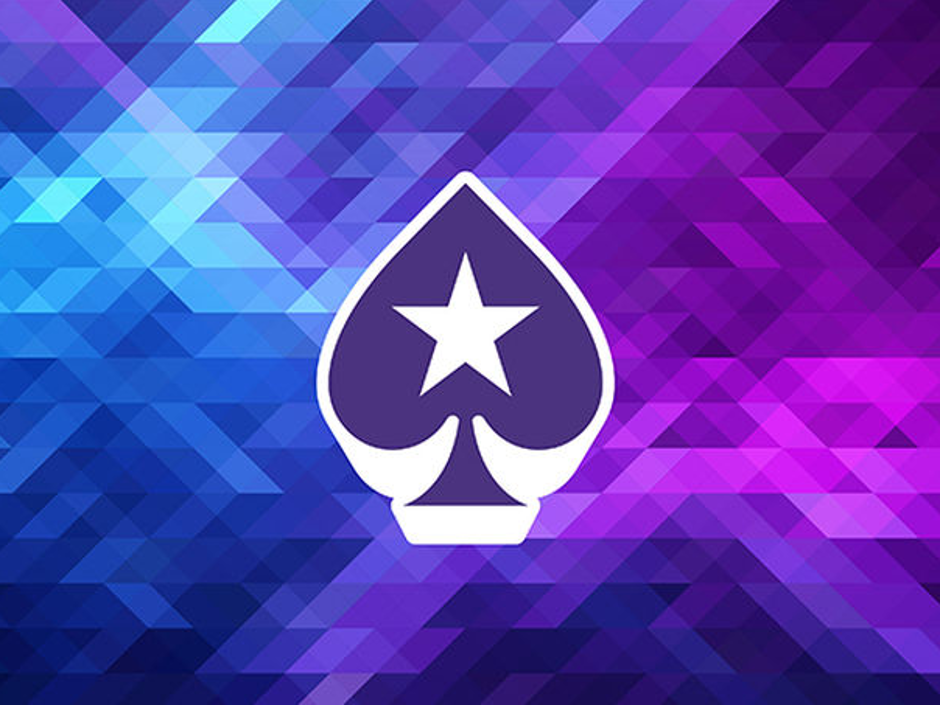 With all eyes on Twitch these days, PokerStars ran a Best Bluff competition as part of their 200 Billionth hand celebrations.
For everyone that voted for the best bluff, a chance to win Spin & Go tickets were up for grabs.
The 200 billionth hand celebrations at PokerStars has finally come about. And here's the deal, PokerStars is giving away more than $2 million through a variety of promotions across all major markets available directly from the operator itself and through the most reliable affiliate poker rooms online.
For the Best Bluff competition, that sits within the snappily named "Spin & Globes" brand, fans could choose between the following bluffs from Spraggy, DramaticDegen, Gripsed and Fintan as streamed on Twitch. Voting took place exclusively on twitter.
Spraggy was crowned as the winner by fans with 45% of the votes.
Watch Bluff in the WS24-H: $1050PKO from Spraggy on www.twitch.tv
Watch Bluff in the WS24-H: $1050PKO from Spraggy on www.twitch.tv
Nowadays all major poker operators have embraced live streaming on Twitch. Its common to see brand ambassadors using Twitch to engage with their fans.
For instance, partypoker announced that it will be focusing its efforts on streaming as part of a wide, overarching strategy for 2019.
It will focus on collaboration, content creation and investment into Twitch as it works on building a global online poker audience.
Part of the strategy is the creation of Team Online which is being leveraged "to raise awareness across the Twitch platform and showcase our suites of games and offerings," as told to Poker Industry PRO by a partypoker spokesperson.