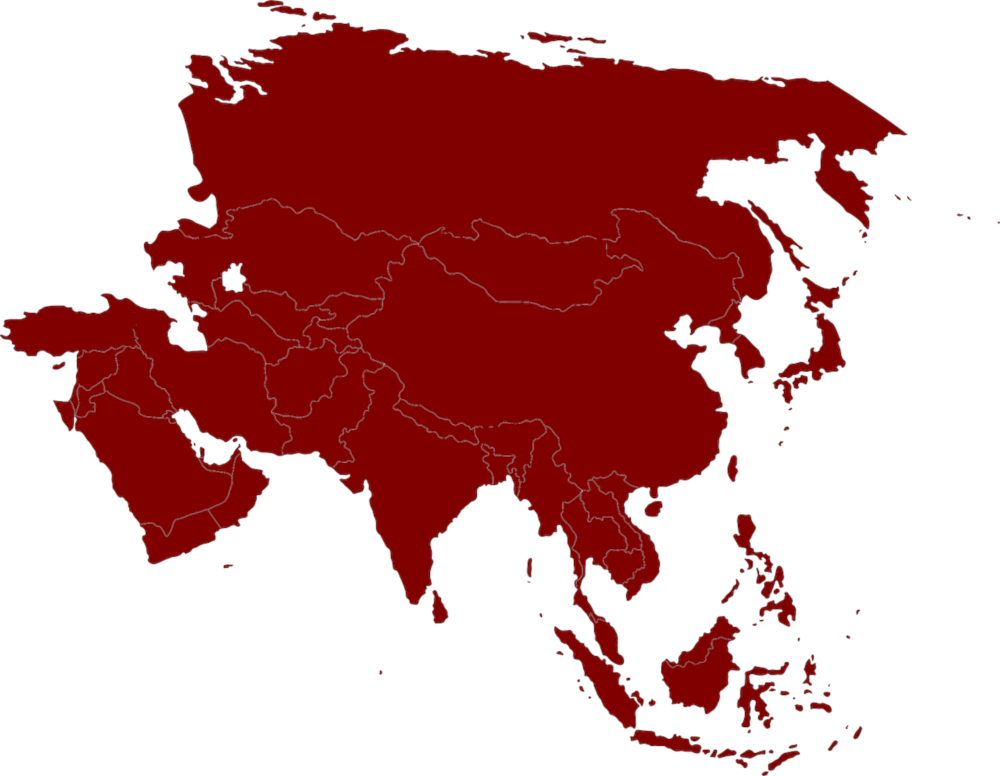 What's the reason for Baccarat's popularity in Asia? It's now rated as the number on casino game in the world, but for many, especially in America, it seems to be a bit of a misnomer. However, over in places like Singapore and Macau the game is big business.
The game takes its roots from Europe, in the gambling salons of Italy and France, but over the last thirty years or so, it has come to the fore in casinos. Most of these are in Asia, but it's starting to find its feet in the USA now and with good reason. However, the reasons for its dominance in Asia are worth exploring and here's the lowdown.
Baccarat in Asia
If you look at worldwide trends, then of all the places across the globe it's casinos in Macau that that have most money from Baccarat since 2006.
How big is baccarat worldwide? Casinos in Macau have made more money from Baccarat than any other city in the world. More so since they overtook Las Vegas some thirteen years ago. In total, they made just over $33 billion dollars and just under ninety percent of that total came from Baccarat alone.
The same is true of Singapore too – most of the casinos there make the greater portion of their profit from Baccarat. In the USA, efforts have been made to make it more appealing and these have seen the game take on a very James Bond look, with big double tables, dealers wearing tuxedos, and bevvies of attractive, well dressed women draped around the place and looking glamorous.
However, over in Asia the success of the game and how to play Baccarat, is perhaps down to something more prosaic – the culture preferences of the people on this particular continent.
With Baccarat, the cards are shuffled, and they are placed inside the dealing shoe. There are predetermined rules, and no standing or hitting for the player. Thus, Asian players believe their luck is placed directly in the shoe itself.
It's a subtle but important point. Time was, that a card would be discarded if a dealer made an error. However, Asian players almost always left the table as they felt that it cast their luck asunder. So dealers resorted to saving the card and dealing a dummy hand instead.
The Rules of Baccarat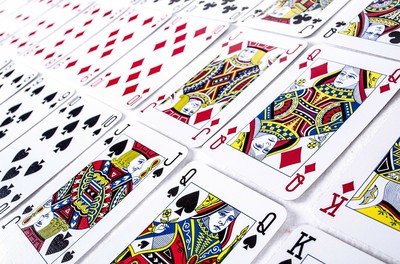 Baccarat is a relatively simple game to play, despite the fact it is often only seen in high-limit areas of gaming.
Players have to make a decision as to whether they bet on the 'banker' or 'player' hand. They then simply sit back and wait whilst the dealer does the rest.
The main object of the game is to get as close to nine than the opposite hand does. If your cards total more than nine the first digit drops. So, if you scored fifteen, the one would drop leaving a score of five.
Cards that count for ten, so a ten, Jack, Queen or King, count as zero. Aces count as one.
There is a fixed set of rules that dealers must follow, to determine whether or not a third card is drawn. The only decision the player has to make is which hand they must bet on and how much they wager.
Another reason high roller players from Asia might find Baccarat more appealing is that the game has a low hold percentage. There's an average house advantage of just over one percent, on player and banker bets. There is a tie, which means that if both hands have the same number – there's a pay off of eight to one, but there is a much bigger house edge. Many players will simply opt to stick to player or banker.
However, it's seen as a dangerous game for some casinos – as they can lose large amounts of money. Players can win huge amounts, often at their expense.
House betting limits can, in some Asian countries go as high as $750,000 SGD (about $550,000 USD) on a single hand. So whilst casinos can make millions in a short space of time, they can also lose them in the same time frame.
To reap the profits of Baccarat there is a rule of thumb, and that is for casino managers to know that the risk is one hundred times an average bet. If a player bets a hand worth $10,000 there is the chance he could make $1 million in profit.
Over the years, the game has changed a lot from its origins and whilst the US players want the glamour and sophistication of the James Bond image to accompany their game, the Asian players are not so keen on this. Many casinos in Asia simply opt to play the game on a single table which looks to all intents and purposes like a simple game of blackjack.
The game that began its life in Europe and was recognizably played in the opening scene of Dr No is now, whilst still a huge hit in Asia, gaining more credence in the USA. It has a high track record for yielding big profits to players and as it is one of the few games in which high betting players can actually strike a blow to casino owners and their profits there may be many people with big bank balances who decide they want to try their luck.