New leak suggests a curious new "all-in insurance" idea could be coming to the world's largest online poker room.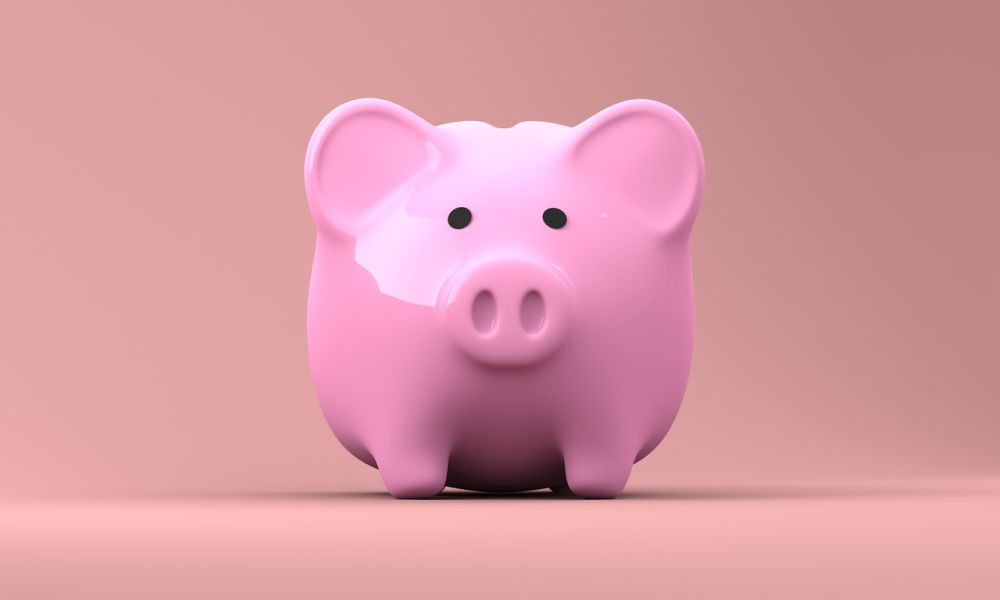 How would you like to "cash out" when you're all-in—taking your fair share of cash from the pot when you've put all your chips in the middle, side-stepping the run-it-twice nonsense, skipping the whole drag of "dealing out a turn and river and seeing who wins" of poker and just getting on with the next hand?
It could well become a reality. F5's older, wiser (and much more expensive) subscription-only sibling site Poker Industry PRO exclusively reported this week that global online poker giant PokerStars is readying a major new product update with some curious new features.
Among the set of product updates apparently on the way there's the copycat (throwable objects at the tables is the domain of 888 for the last decade) the catch-up (stack size in big blinds seems long overdue) and the exciting-if-not-shocking (short deck spin and gos seems like a no-brainer).
But one really has our interests piqued: The idea that the operator will offer players an "all-in cashout" functionality at the cash game tables. While details are scant (or, well, non-existent), the supposition here is that when all-in, players can instead opt to "cash out" their equity. Here's how PRO explains it:
While details are sparse, based on a recent survey sent out to some players and on the new files updated in the online poker client last week, there is reason to believe that PokerStars could soon introduce the concept of allowing players the opportunity to cash out based on their equity when facing an all-in situation in a cash game.
For instance, if a player moves all-in and is 90% favorite on the flop in a pot size of $100, he or she can choose the option to cash out $90—minus a premium which PokerStars will presumably charge from the player.
We've seen ideas like this before, but usually as features provided by a third party (remember InsuredPlay?). GG Network is the only real money online poker network today that offers "all-in insurance" built-in. This works a bit differently: Here, players pay a small premium, so in the unlikely case they lose an all-in when a favorite, they get their money back.
The PokerStars initiative suggests something a big different: You "cash out" and take money regardless of the outcome.
So, if the system is implemented like this, what do you think? It would reduce variance, naturally, which can be good for both pros and recreational player alike. Its kind of like "run it twice" on steroids, but rather than just deal a couple of boards, it effectively deals every combination of possible boards—so you always realize exactly the equity you have.
Potentially it could only be triggered if all players in the pot of "all-in cashout" enabled (much like how Run it Twice works today). Or maybe it will be specially designated tables?
Of course, the devil may well be in the details on how much (if all all) of a surcharge the Red Spade adds on top of the service.
Let us know what you think over on Twitter!