Though the "binding" Twitter poll might not be quite so binding after all.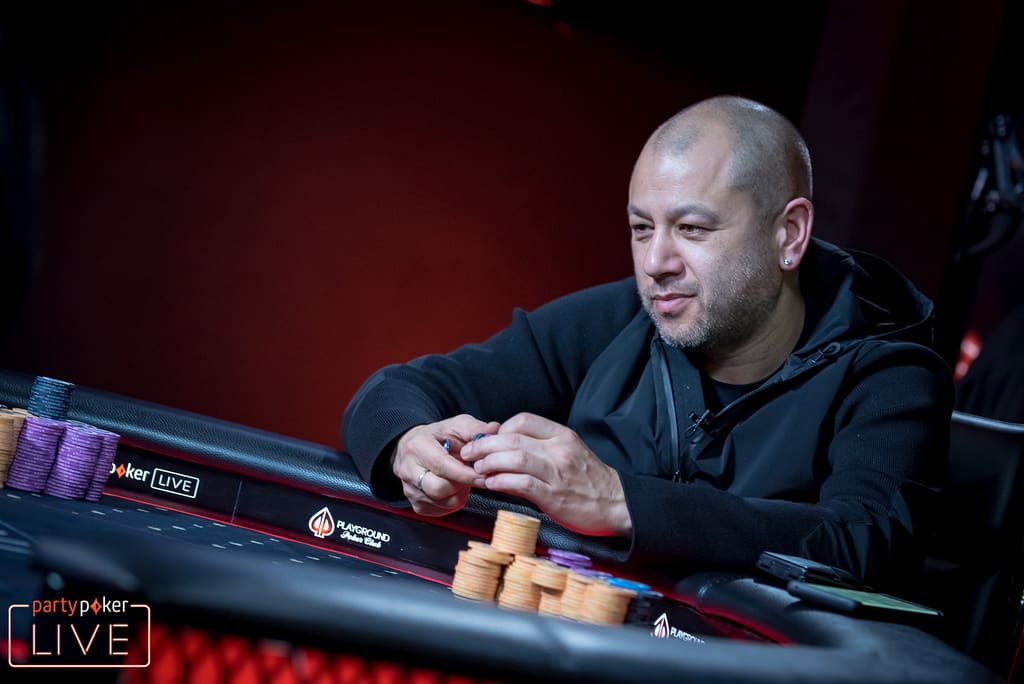 Rob Yong is quickly becoming the face of partypoker.
Despite having worked closing with partypoker and parent company GVC for years, Yong is now upping the ante, hitting the podcast circuit, looking to grow his Twitter followers and even setting up an independent organization to tackle cheating in the top online poker rooms.
One of Yong's recent marketing pushes came in the guise of him wanting to grow his twitter following to 100,000 followers—he currently has 15,400—so that he can use Twitter polls to greater effect.
To celebrate reaching the 100,000 follower milestone Yong will give away x10 $10,300 MILLIONS seats to anyone who retweets and follows him. In addition, Yong will also donated $100,000 to the REG Charity—run by poker alumni Liv Boeree and Igor Kurganov—to celebrate hitting the 100,000 follower mark.
Shortly after this tweet, Yong took to Twitter to poll his followers as to what they would like to see banned at partypoker LIVE events. Sunglasses, clothing covering the face, none of the above or all of the above.
The results are in. In what was promised to be a binding vote, clothing over the face (narrowly) won out.
Confusingly, Yong is doing some maths here to come up with the somewhat dubious fact that "72% are against clothing over the face." We are not entirely convinced that is statistically sound, but we'll go with it.
However, it seems Yong is now taking the same questions to MILLIONS Europe stops including adding in questions about shot clocks, before a decision will be made.
It remains to be seen the outcome of these questionnaires but going elsewhere with more polls to "triple check" doesn't exactly sound "binding" to us. Shrug emoji?