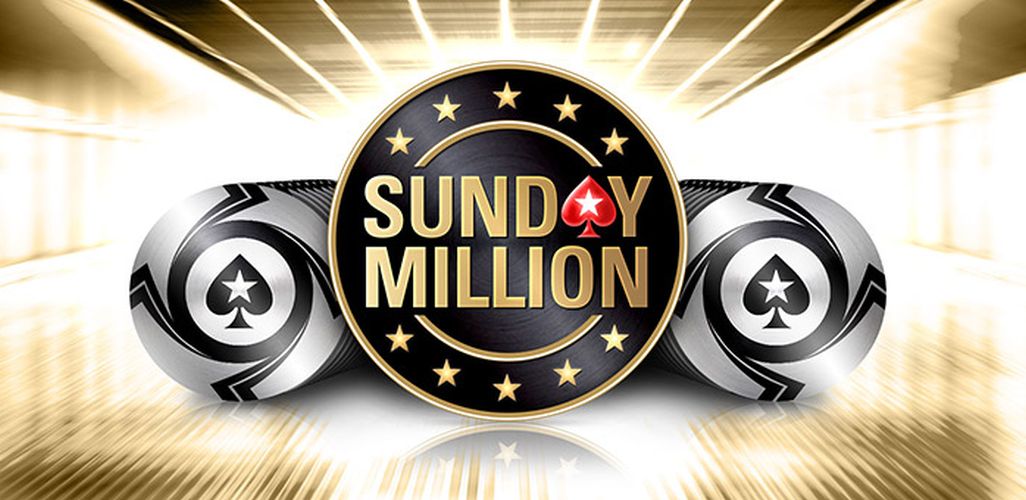 Following back to back record turnout, PokerStars has doubled the guaranteed prize pool of its longest-running online poker tournament, Sunday Million, to $2 million up from its usual $1 million.
The tournament's buy-in remains the same i.e., $109 but the event will be played as a 2-day event on the coming Sunday.
The bump in the guarantee comes after the tournament hit a new high with a massive $2.3 million prize pool witnessed last Sunday.
On March 29, Sunday Million attracted over 23,000 entries to push its prize pool to $2.31 million —two times more than its usual prize pool.
Prior to that week, the tournament went into the records book as PokerStars' biggest online poker tournament and the third-largest tournament in the history of online poker after its 14th-anniversary edition attracted over 93,000 entries to create a mammoth prize pool of $18.6 million.
Sign up to PokerStars today and enjoy $30 FREE »
The huge spike in the participation comes in the wake of the coronavirus pandemic outbreak, practically shutting down large parts of the world, forcing some three billion people to stay at home.
It remains to be seen if the tournament will continue to maintain $2 million guaranteed prize money. But with many countries under lockdown till April 15, expect to see the guarantees intact at $2 million for at least a couple of weeks.
The operator has also extended its High Roller series by a week with an additional $6 million guarantees.