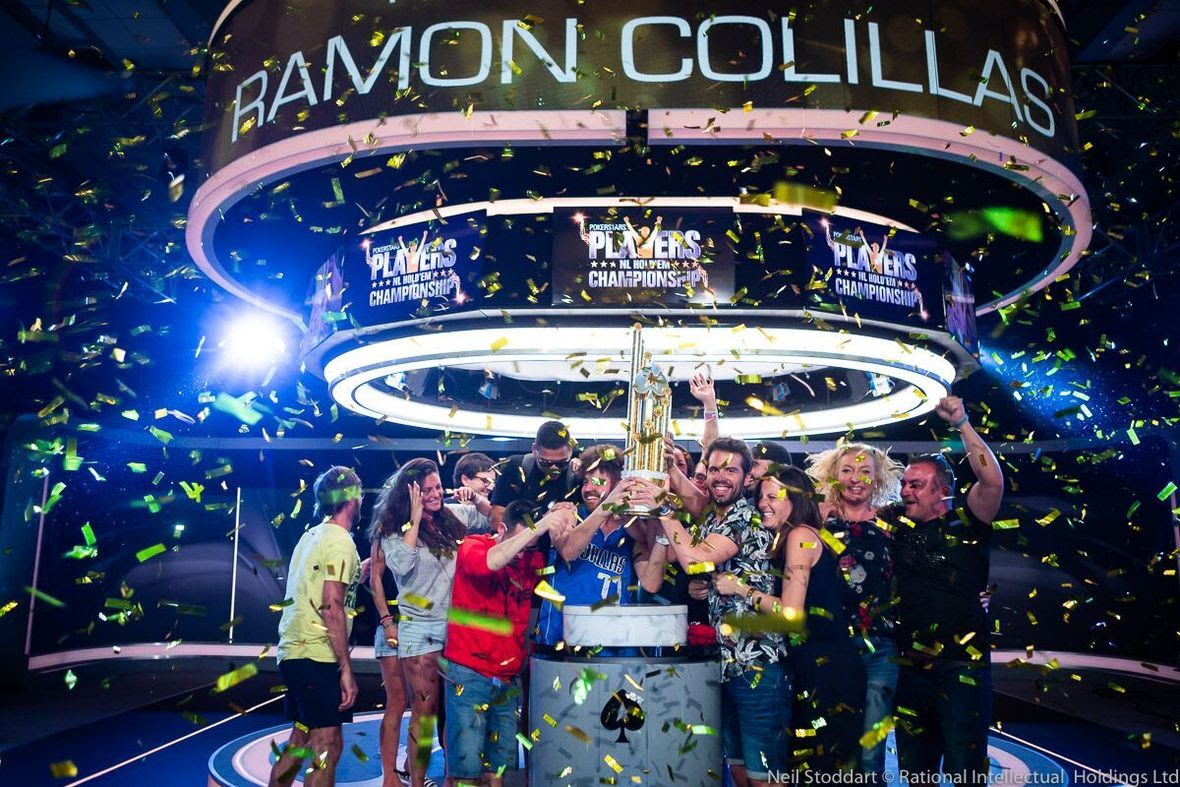 PokerStars' triumphant PSPC event is now being aired in multiple countries including the UK & Ireland, Canada, and Germany.
Last year, the PSPC event created a record for the largest $25,000 buy-in event. More than 1000 players joined the tournament to generate a prize pool of $26.5 million. It made it the largest $25k buy-in in live poker tournament history and the largest ever tournament outside of the WSOP and Triton events.
320 of those players were given entries for free by PokerStars via a myriad of different paths. This brought in dozens of recreational players, including knitting woman, taxi drivers, NBA and UFC stars, as well as big celebrities including Tony Hawk.
In the end, it was a dream outcome for PokerStars as one of those 320 Platinum Pass winners, Ramon Colillas, an aspiring poker professional from Spain, took down the event and won more than $5 million.
Now the hugely successful event is now being broadcasted on TV.
In the UK & Ireland, Channel 4 is broadcasting episodes of PSPC every Thursday at midnight. In Canada, SN1 is running reruns of the PSPC as well as PCA and in Germany, broadcast of the PSPC is mid-way through, with the sixth episode to be aired this Saturday on 2 May on DMAX.