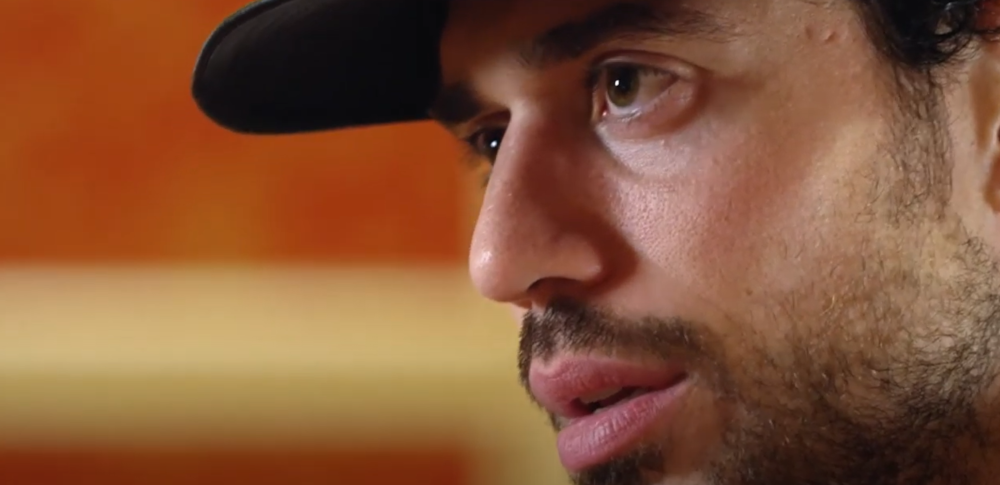 Poker pro Nick Schulman digs deep in his interview with Lee Davy for the I Am High Stakes Poker series for Paul Phua Poker.
In his usual fashion, Davy probes to try to find out what makes Schulman tic, and he responds with his thoughts on the road he took to become successful at poker, his relationship with Meaning and Purpose and that is all before Davy asks him about his life leaks.
If you like Nick Schulman, and what poker fan doesn't, you will enjoy this clip!