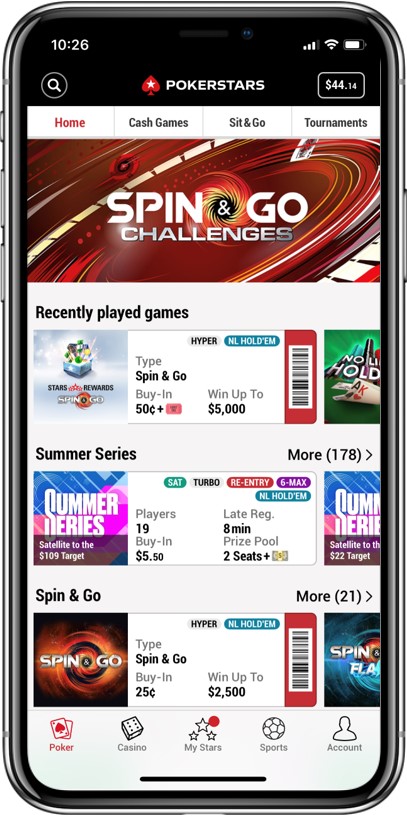 Last month, PokerStars rolled out its next-generation mobile app with biometric login globally on iOS devices.
It is thought to be the operator's biggest upgrade in a decade. Our subscription-only sibling site Poker Industry PRO reported about it "here."https://pokerfuse.com/news/poker-room-news/211510-pokerstars-next-gen-mobile-app-biometric-login-rolls-out/
Here's how PRO explains it:
The new app has been rebuilt from the ground up. Ever facet of the mobile experience has been redesigned, and behind the scenes it runs on new architecture that allows for faster deployment of new features. It also comes with optional biometrics login, allowing users to authenticate via fingerprint or through facial recognition rather than account password.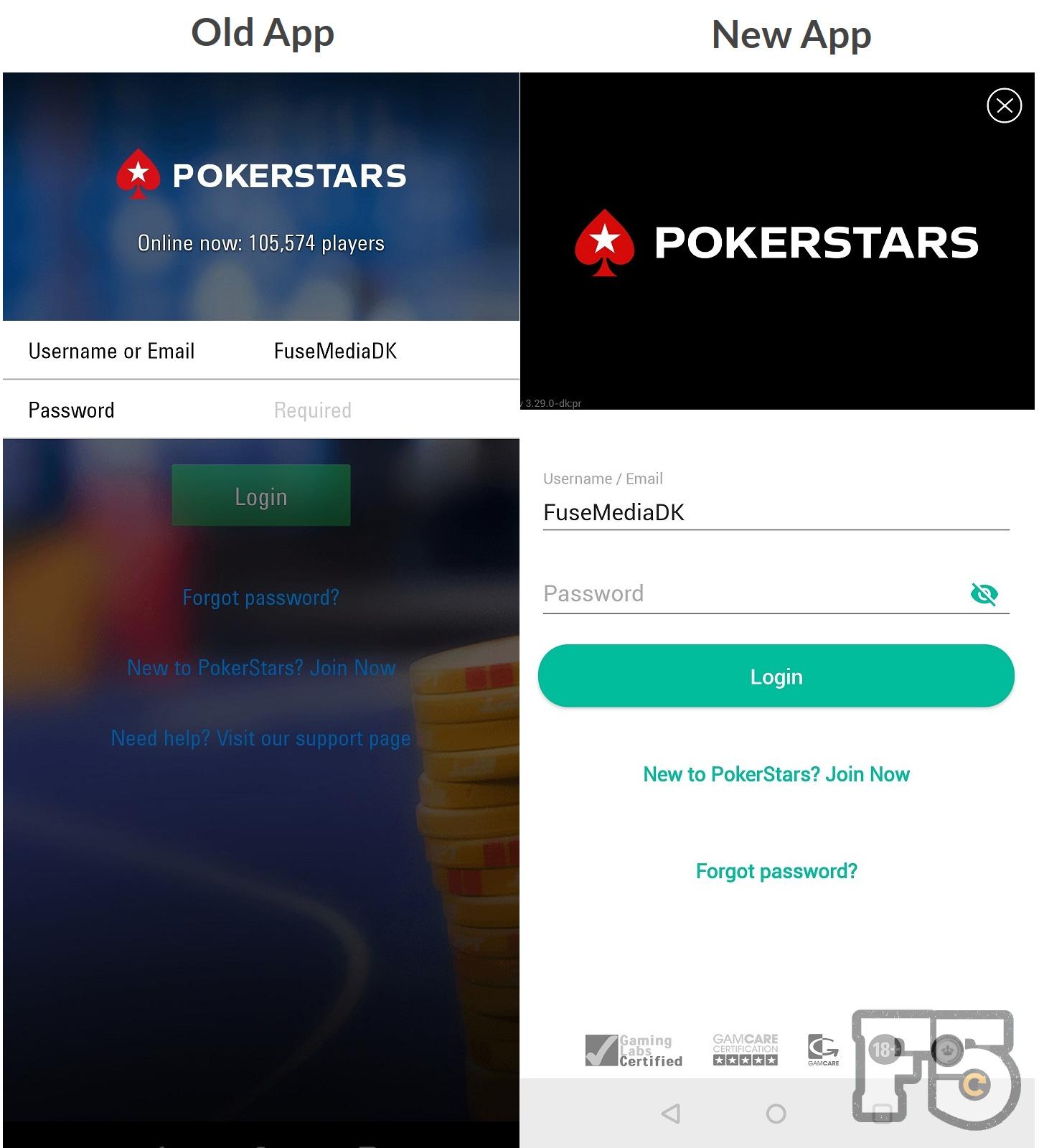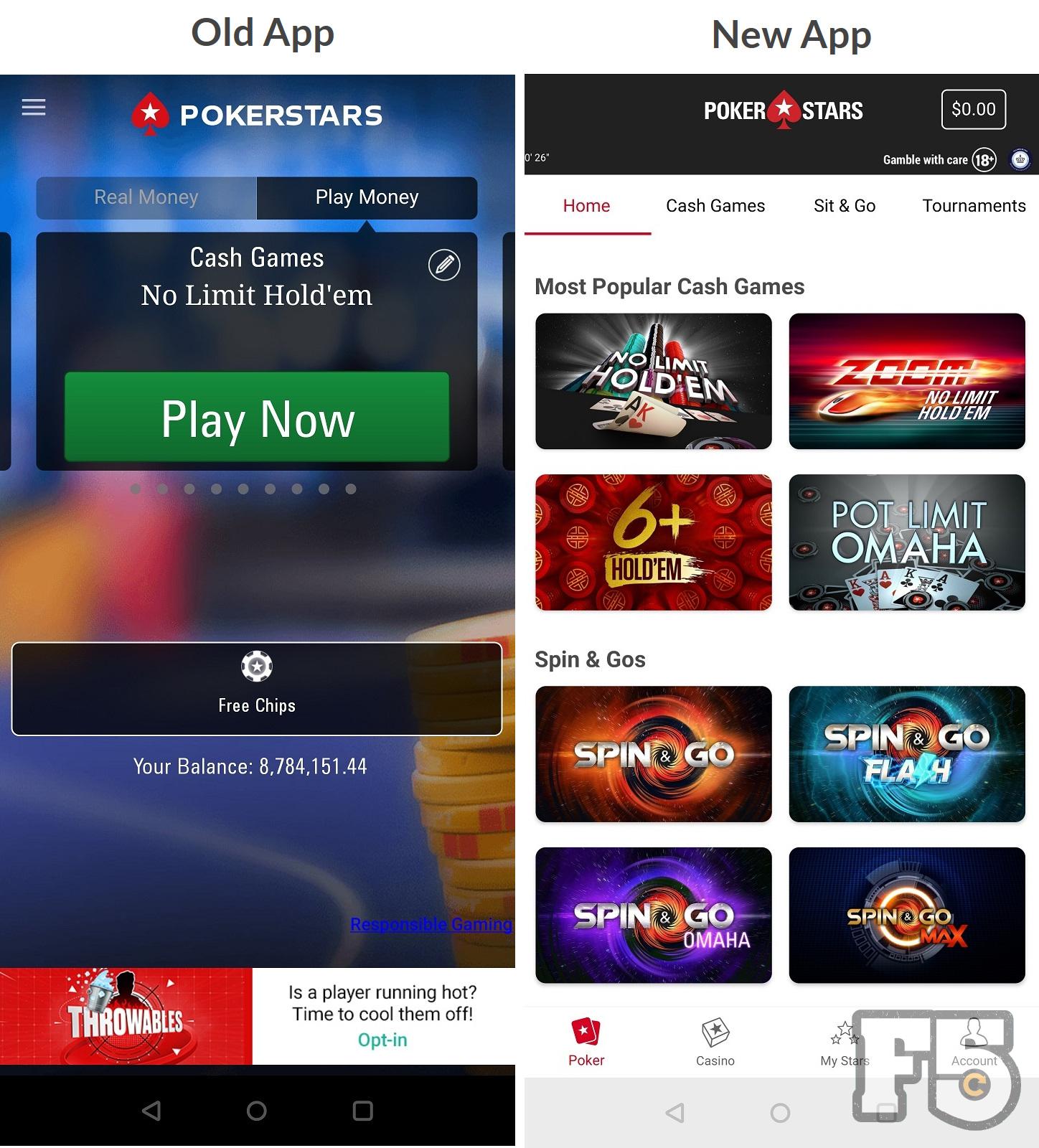 Here is a quick demo of PokerStars' next-gen mobile app which is currently available on iOS devices globally but expected to be available on Android devices by the end of this year.