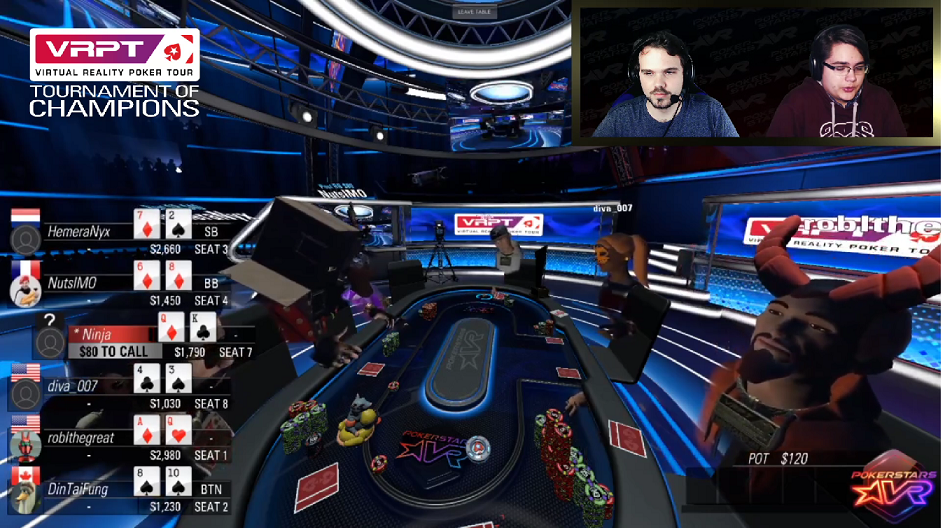 PokerStars has silently expanded its Team Pro roster by announcing Mason Hughes as its first-ever PokerStars' Virtual Reality ambassador.
The announcement went under the radar as he was announced by Lucky VR, the company that developed PokerStars VR, back in April. But his name only started to appear in the PokerStars' Team Pro page recently, joining the ranks of the operator's established team pros such as Chris Moneymaker, Lex Veldhuis, Andre Akkari, Spraggy, Fintan Hand, and others.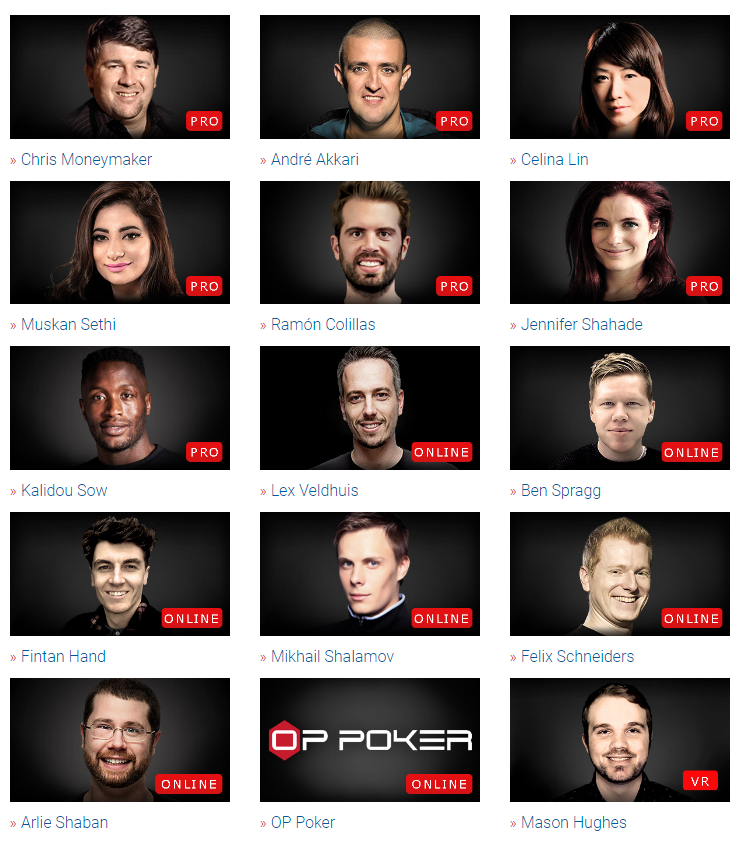 PokerStars had been looking for its first PokerStars VR ambassador for nearly a year. It launched a series of challenges in November 2019 offering ten ways to become PokerStars VR brand ambassador—some of which required poker skill in VR.
Out of the ten shortlisted candidates, Mason Hughes, from the USA, California made it to the top to become the newest PokerStars Team Pro member.
As per PokerStars, he has over 1800 hours of poker experience and has played over 60,000 hands.
"It's not just a game of poker, it's a great place to be social and meet new people from across the globe whilst enjoying the game," said Hughes.