Hot on the heels of the release of their latest collaboration, Barry Carter joins Dara O'Kearney with co-host David Lappin for an edition of the Lock-In.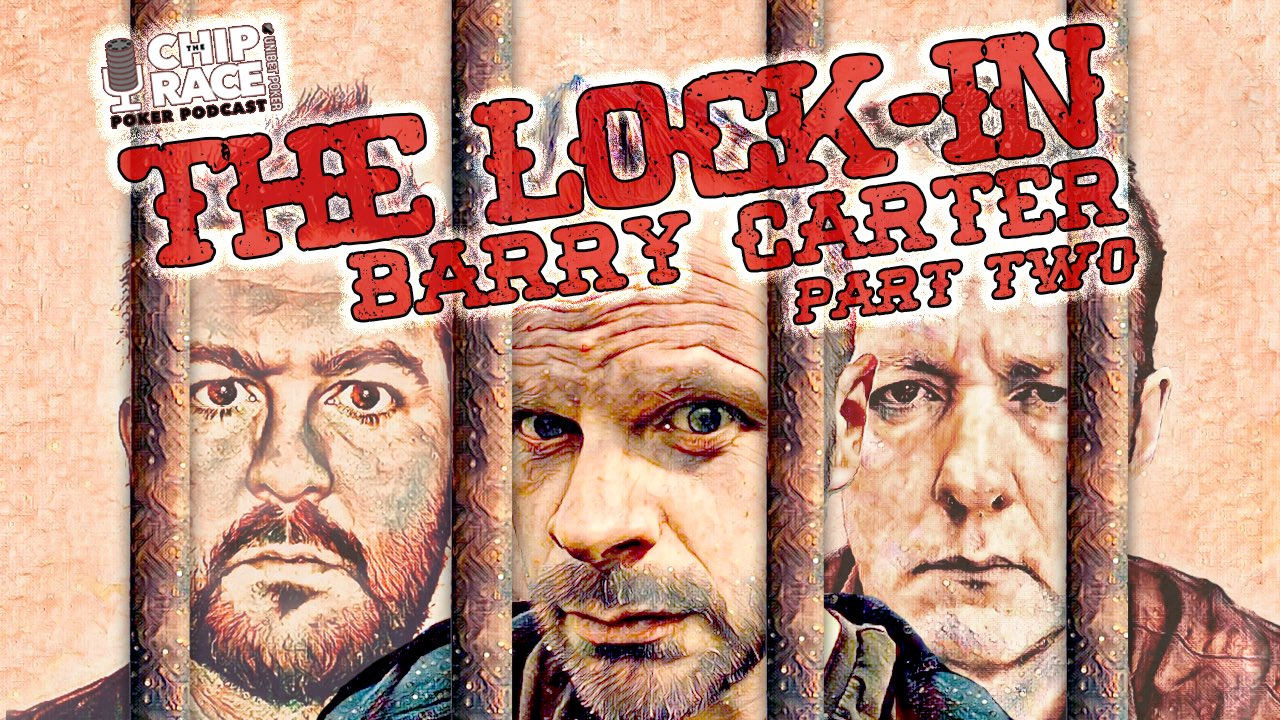 It began as a response to the pandemic lockdowns, but now The Lock-In seems to have become a regular feature from The Chip Race crew.
Sponsored by Unibet, the spin-off from The Chip Race originally began as social interaction for Dara O'Kearney and David Lappin at the start of the pandemic, but has turned into a show of its own.
The latest edition features friend of the show and co-author, Barry Carter, back for another round of topics with O'Kearney and Lappin. Of course, one of the topics on the block in this edition is the latest collaboration between Carter and O'Kearney, Endgame Poker Strategy.
In addition to the expected shilling of the new book, the episode picks the brain of Carter, someone who is very tied into what's happening in the poker world. Among the topics under discussion this week are Jason Koon's jump to GGPoker, the PokerPaint controversy, and the state of play at WSOP.
Check out the latest edition of The Lock-In at the link below.