One of the most stable ambassador teams in the online poker game got a shakeup this weekend when Ian Simpson announced he was leaving Unibet Poker.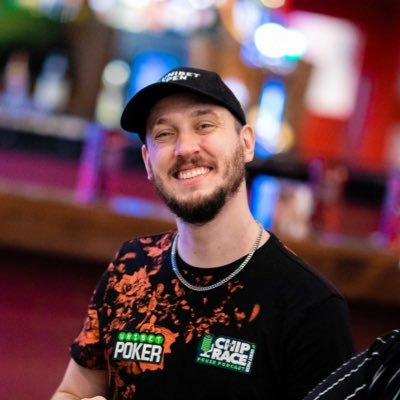 The beginning of a new year is always the time to look for movement among the ambassador teams, but it may have been something of a surprise when Ian Simpson announced he was leaving Unibet Poker after five years as an ambassador for the site.
Simpson made the announcement on Feb 26 through his social media channels, but he's hardly the first big name to move on from the brand they represented. Other recent moves included Isaac Haxton and Jeff Gross leaving partypoker, and Sofia Lovgren exiting the 888poker stage. And after a year with ACR, Vanessa Kade also chose to move on earlier this year.
What makes this announcement more memorable, perhaps, is that the Unibet Poker team has been relatively stable. Simpson is just completing his fifth year with the brand, and his former compatriots Dara O'Kearney and David Lappin have been with Unibet been even longer.
While it's not really a surprise to see poker ambassadors leave a brand at the beginning of a new year, Simpson's departure from Unibet comes as a surprise from one of the longest-running established teams in the business.