Daniel "DNegs" Negreanu is back at the vlog game from the WSOP in Las Vegas this year.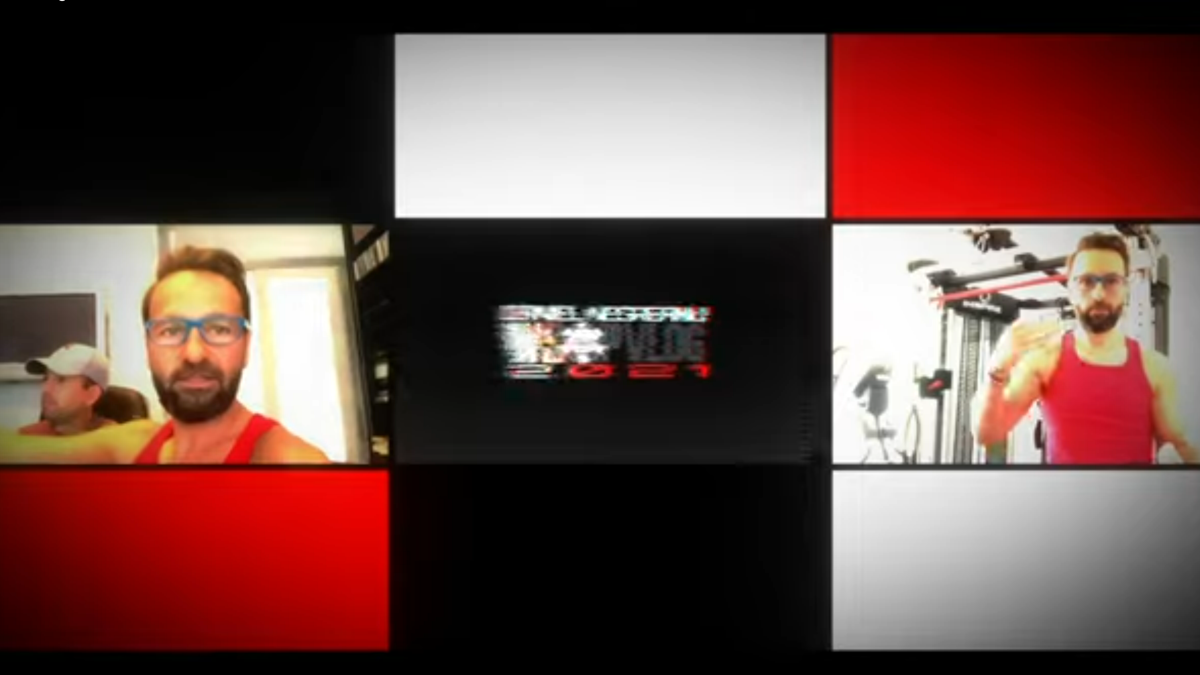 While there's no question Daniel Negreanu plays a good game of poker, he runs a pretty fair vlog game as well, and both of his games tend to shine around the World Series of Poker (WSOP). He's back at it in this unusual year for the biggest series in poker.
The player formerly known as Kid Poker was one of the originators of the vlog game, and WSOP has always been his most fertile ground. What makes Negreanu's vlogs so compelling is that he chronicles both sides of the poker experience.
In one recent vlog, titled LOOKING for some RUN GOOD!, takes a look at how it feels to lose poker tournaments, as the run-good just doesn't come. But the content is varied, including the latest edition with "Hockey Talk" along with the poker content.
Check out the most recent edition below, or head to Daniel's YouTube page to check out past episodes.