Players going to live poker events hosted by PokerStars in 2022 get some relief as refund policy has now been announced.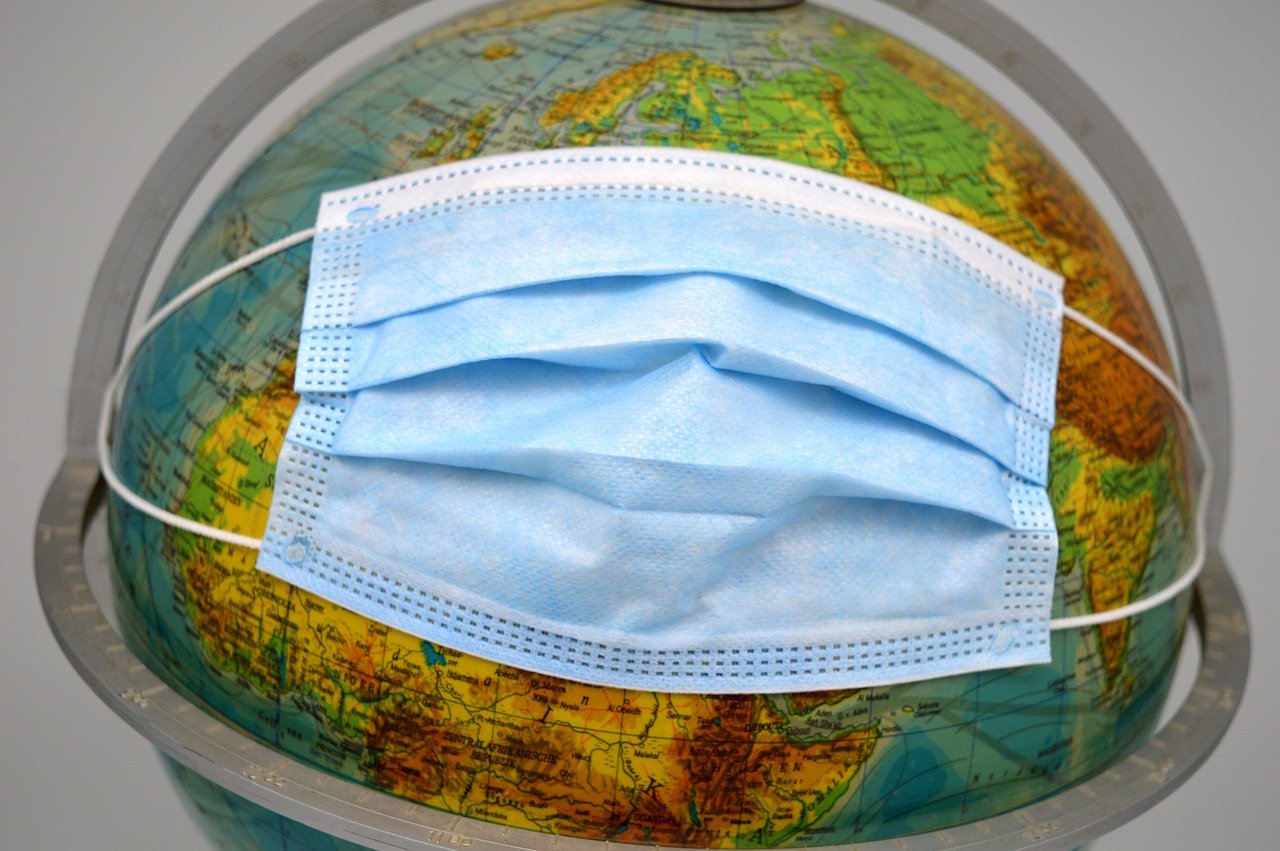 Live poker since the beginning of the COVID-19 pandemic has been an ever-changing thing, with a lot of uncertainty around health and safety protocols for a social game where players pass chips and cards around.
PokerStars has added some clarity to its 2022 live poker schedule, however, with a COVID refund policy.
The new policy will be in effect for PokerStars live events in 2022 and provides some form of refund for anyone who tests positive during an event. While the amount of the refund and how the player's chips are dealt with is different depending on the tournament stage, it looks like players will not be on the hook for entry fees if they test positive during the debate.
According to Barry Carter's analysis at PokerStrategy.com, proof of a positive rapid antigen test may be required to qualify for the refund. Carter also points out that a clear policy like this reduces the incentive to play while sick, and it seems likely more operators of live events will move in a similar direction.