A cold deck leads to his biggest hand ever.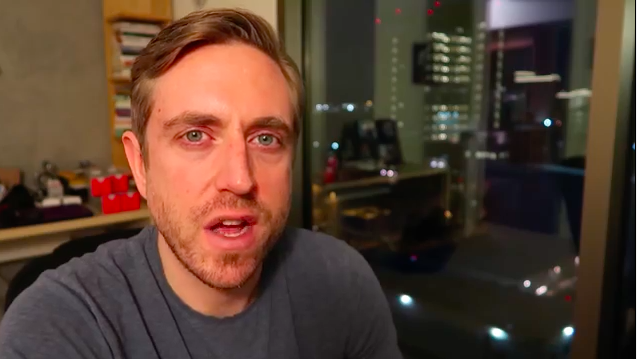 Andrew Neeme's latest vid is up on YouTube, and it's one you won't want to miss. The prolific vlogger is back posting regularly after a two-month hiatus while he concentrated on the WSOP.
After a few deep runs there, but no major cashes, he's back filming the trials and tribulations of a mid-stakes live grinder.
Neeme gets the call to the game just as he's about to board a plane and leave town. It's clear from the comments on this tweet, it was always going to be a high-risk, high reward situation that he just couldn't pass up.
While the title of the video kinda gives away the result, it's still well worth a watch as Neeme gets involved in what he describes as "by far, the biggest pot that I've played so far in my career."
Neeme has one of the longest-running poker vlogs on YouTube and has become a skilled practitioner of the form—with coherent, easy-to-follow analysis of his hands. If you don't already know his stuff, it's really worth checking out.