T$250 bounty available on Daiva Byrne, the founder of Fantastic Ladies in Poker (FLIP) and other special guests.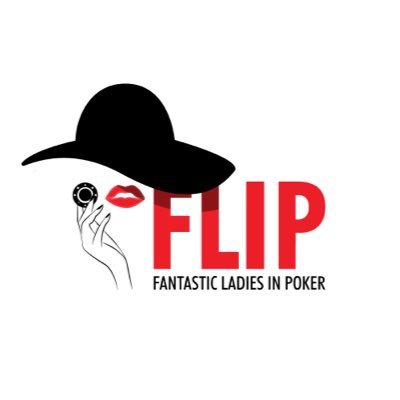 Days after GGPoker announced that it has partnered with Fantastic Ladies in Poker (FLIP) along with their founder Daiva Byrne, the operator has scheduled its first ladies-only private tournament.
The FLIP Welcome tournament is scheduled to run on February 25 and it comes for a buy-in of just $5.
$2500 has been added to its prize pool on top of each player's entry, meaning the more players join the bigger the prize pool will get.
The tournament has been structured as a rebuy/add-on tournament. It is available on the Private tab under the Tournaments section.
Please note that the FLIP Welcome tournament is password protected and to participate in this, players must be a member of the FLIP Group on Facebook—a group created to "celebrate all things women in poker."
In addition to $2500 added prize money, the tournament also offers T$250 bounties on Daiva Byrne and other special guests.
More details are available on the FLIP Facebook group.
Sign up to GGPoker today and enjoy a generous Welcome Bonus! »
"FLIP is all about women supporting and celebrating each other's achievements, planning upcoming poker trips and local get-togethers, discussing hands and various topics posted by community members. The more women can see other women being successful, the more chance there is that they will make the transition from playing online/having an interest in poker, to playing live," Byrne told our sister site pokerfuse about her grassroots community.