The new Poker 8 software represents a tremendous overhaul to the classic old-looking 888 desktop and mobile software. Find out everything you need to know.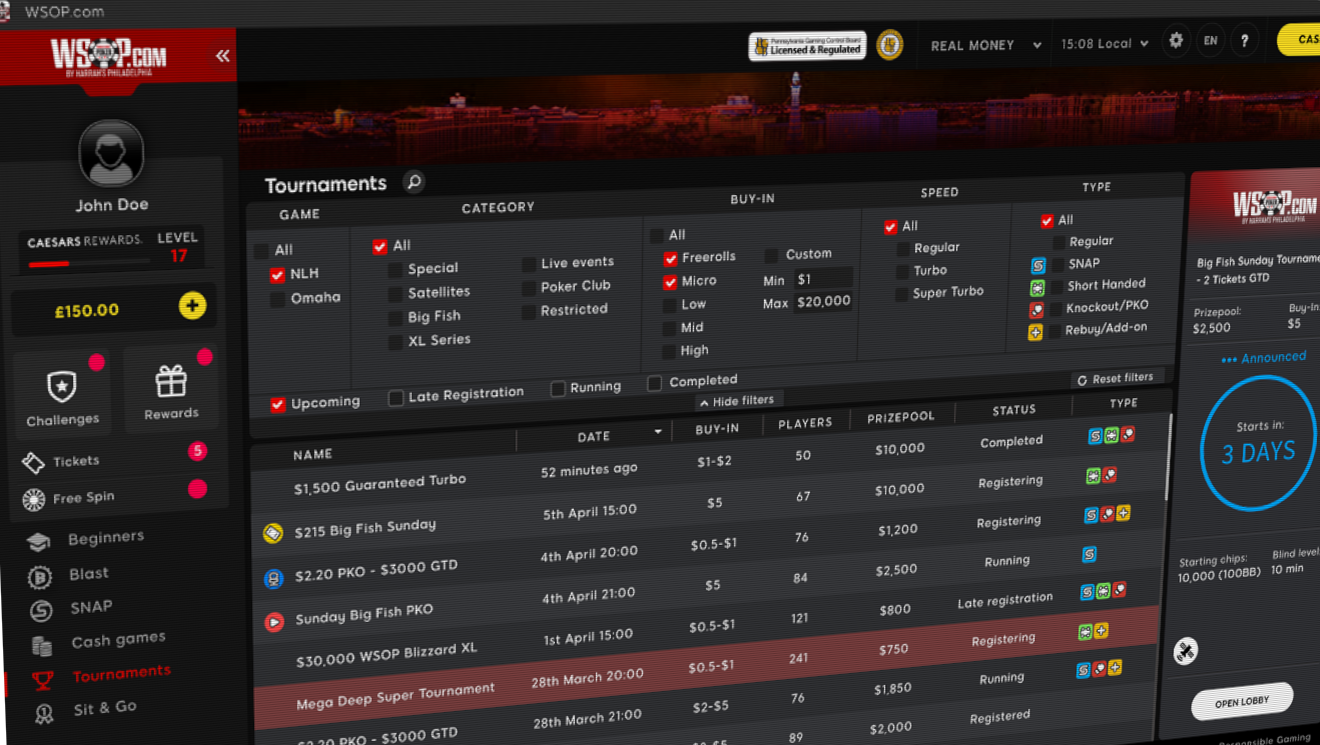 In just a couple of hours, WSOP will launch in Pennsylvania, its only third state in the US.
As exclusively revealed by our sister site, pokerfuse, online poker players in Pennsylvania will get to experience 888poker's new Poker 8 software which is quite an upgrade to the classic 888 desktop and mobile apps currently being used in New Jersey and Nevada.
This will be the first time that US players will have access to the new 888 software—the only market where it is yet to roll out.
So what's all the fuss about the new Poker 8 software?
Well, the ability to play Omaha games on mobile app, something which New Jersey and Nevada players have always been deprived of. Secondly, they will be able to play up to four tables concurrently on mobile phones.
Thirdly, the new Poker 8 software will also support the ability to run the ultra-popular progressive knockout (PKO) tournaments—a format that allows players to make cash even before reaching in the money.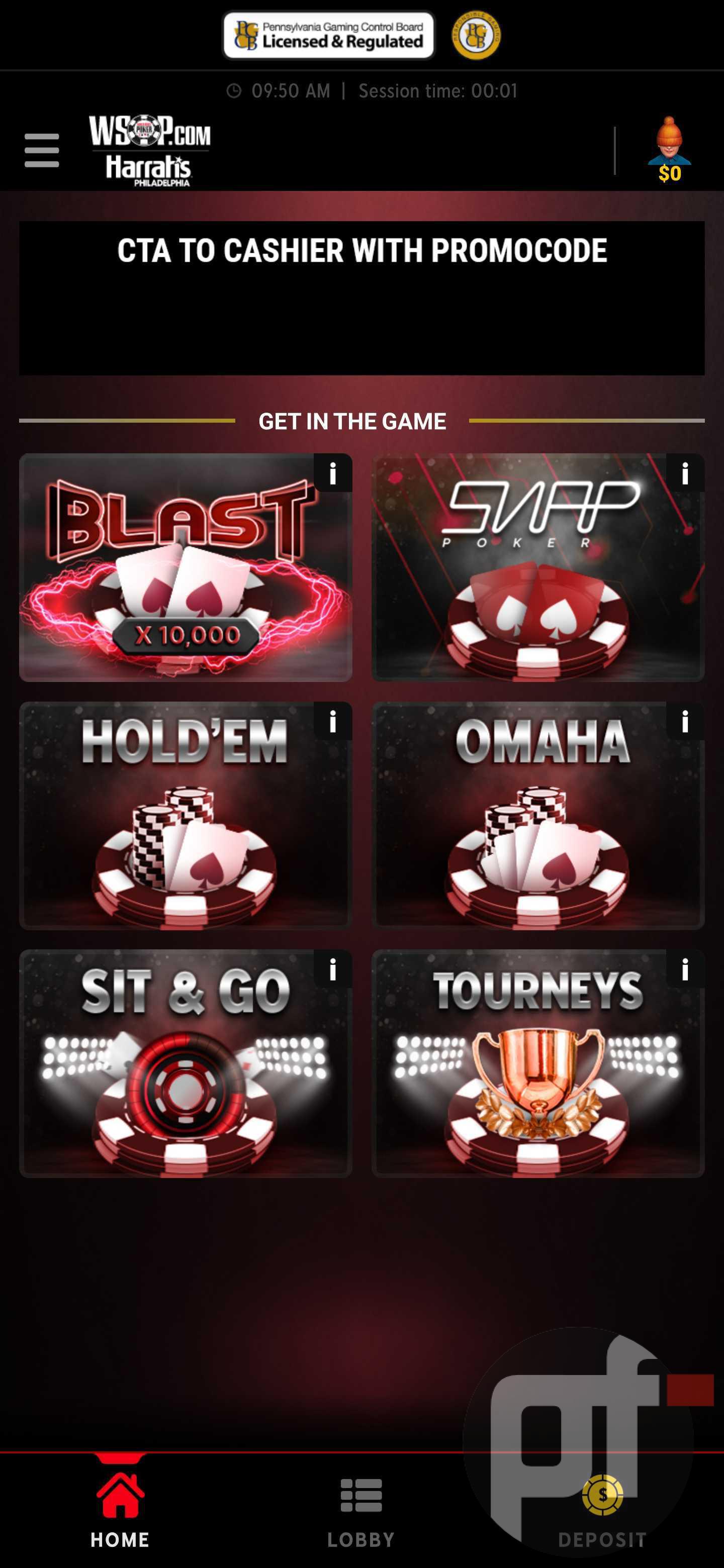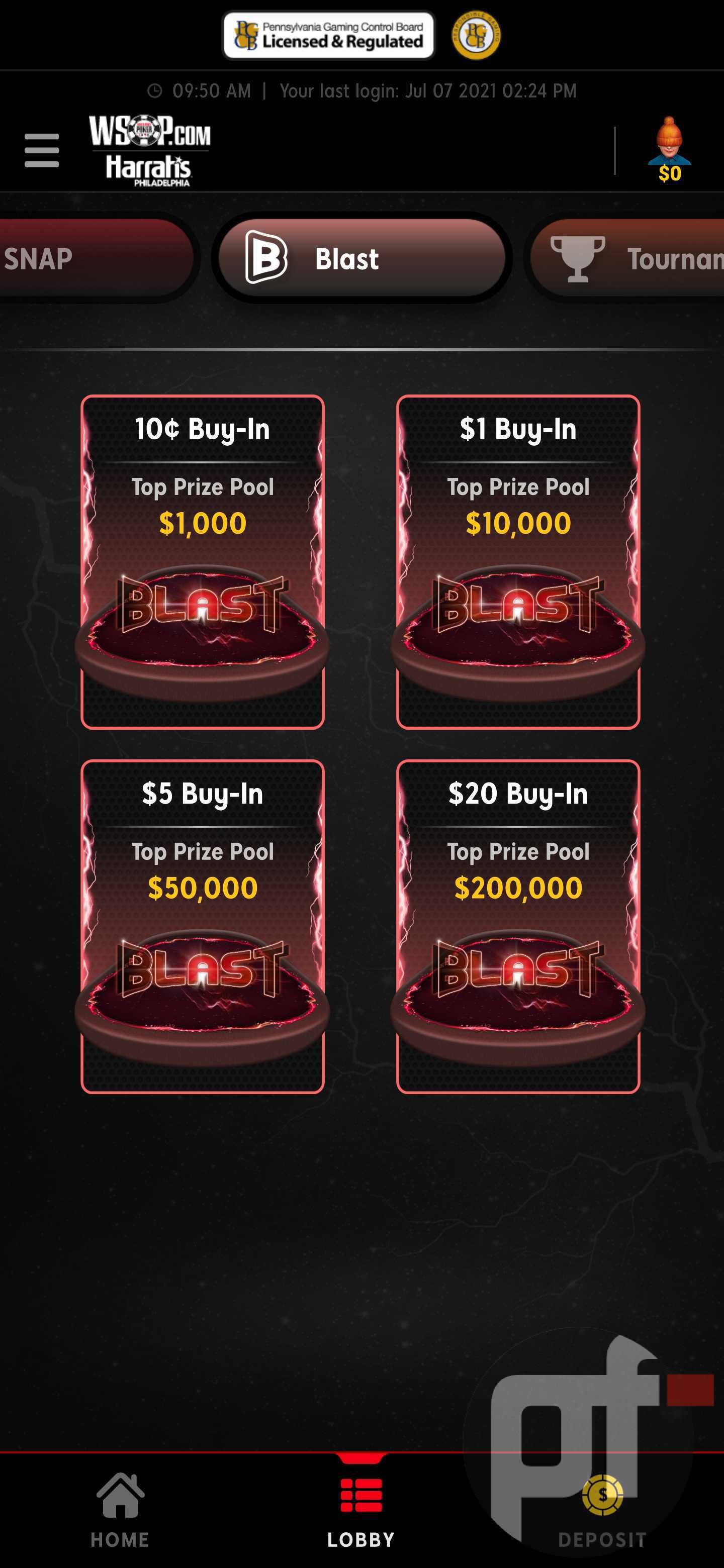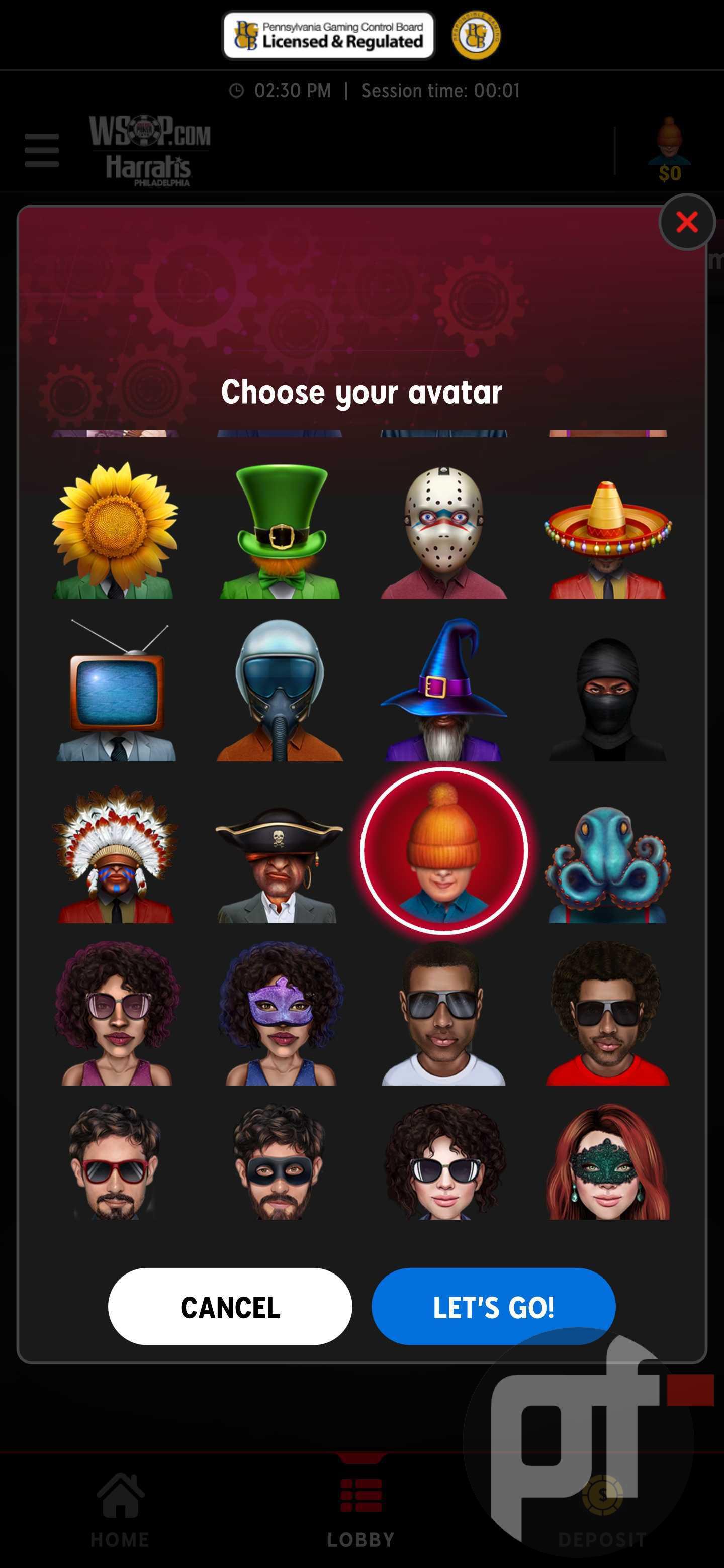 Besides, players in the Keystone State will get to experience various new aspects of the app:
New revamped lobby
Portrait mode on mobile
Cleaner tables
Biometric login on mobile
Slick new layout
New Hand replayer on the Desktop app
New avatars, sound effects and animations
Improved filters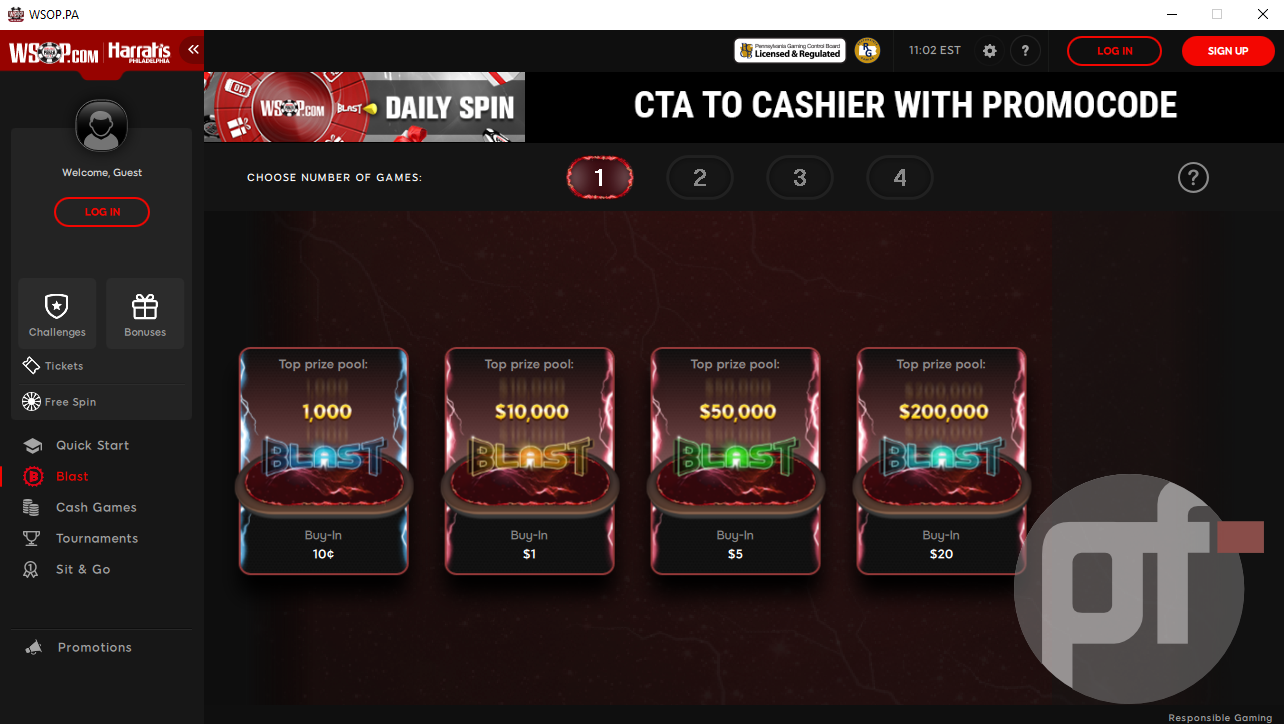 When is the new Poker 8 software deploying in New Jersey and Nevada?
F5 understands the new Poker 8 software will also be deployed in New Jersey and Nevada. However, the timeframe is not known, but it is likely to follow the Pennsylvania and Michigan launch.
Want to learn more about the WSOP PA launch and details on the new app? Check out our sister site's articles:
Breaking: WSOP.com to Go Live in Pennsylvania on July 12, with Segregated Player Pool for Now
First Look: WSOP PA's New Mobile Poker App
Welcome Week Offers, Soft Launch Schedule, Desktop Details: Everything You Need to Know Ahead of WSOP PA Launch