With the Wire Act case expiring with no appeal, the poker world is asking just how big could a USACOOP series be?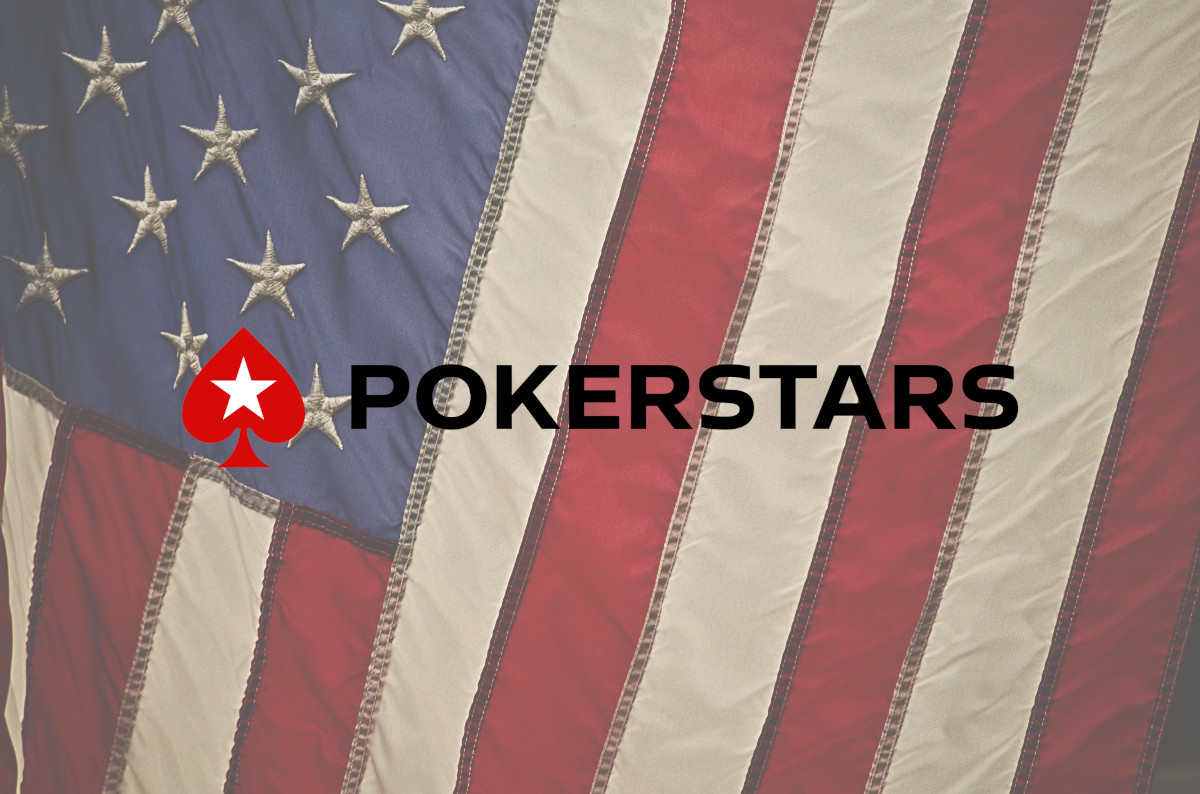 For the past few years, the US poker landscape has been in turmoil over confusion the the state of inter-state gaming in the US. Now, with the expiry of the appeal period in the Wire Act case, it looks like the door is open for states to get together and share player pools.
There's already the Multi State Internet Gaming Agreement (MSIGA) that states could join, or set out on their own, but with the door wide open now, more shared liquidity seems a question of when, not if. And the prospect of sharing player pools begs a very big question—how big will a USACOOP series be when it finally happens?
WSOP.com obviously has the lead in the US with multi-state player pools, running its network on 888poker software sharing New Jersey, Nevada, and Delaware player pools, but PokerStars is no stranger to shared liquidity globally.
It seems likely one of those two operators will be the first to establish a multi-state network linking NJ, PA, and MI.
Given that PokerStars has a huge lead in the PA and MI markets, it may well the one to do it. If so, it will no doubt debut a USACOOP tournament, and that could be a massive series. A combined pool with PA, MI, and NJ would have more than 31 million people in it. making it one of the biggest networks in the world.
So how big would a USACOOP be?
In three recent SCOOP series run in the existing segregated markets, more than $5 million was guaranteed. The three series combined ended up with $6.35 million in total prizes, but that's only the beginning.
With the added juice of the shared liquidity—that is, a larger pool is more attractive and tends grow faster—a USACOOP series could easily see guarantees of $6+ million with total prize money possibly going as high as $9 million when the dust cleared.
Check out pokerfuse's breakdown of how the shared liquidity might work, but it seems clear that USACOOP could be the biggest online poker event the US has seen in a very long time.