No Stadium Series yet, but PokerStars has already announced the dates for this year's WCOOP series.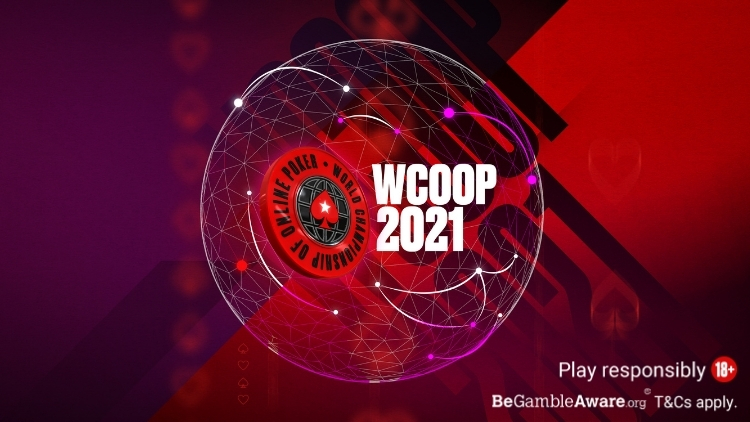 PokerStars' most prestigious online poker series, the World Championship of Online Poker (WCOOP) is coming much earlier this year.
WCOOP 2021 will kick off on Sunday, August 22 and run until Wednesday, September 15, spanning a little over three weeks.
Last year, the series fell just shy short in paying out $100 million in prize money. This year, it is certain the series will breach the magical nine-figure payout as PokerStars has set a whopping $100 million in guaranteed prize money for the fall edition of its Championship series.
This represents a $20 million increase on last year's WCOOP series which had guaranteed over $80 million.
But this won't be the operator's first $100 million guaranteed tournament series this year. The spring version Championship series (SCOOP) had also guaranteed :$100 million. It ultimately paid out close to $140 million over 306 tournaments.
Curiously, there has been no word on Stadium Series which PokerStars had debuted last year. In 2020, it ran in July with guarantees of $50 million. However, the series ended up being costly as the operator had to pay over $2 million from its own pocket to cover the missed guarantees.
It remains to be seen whether PokerStars will bridge the gap and run Stadium Series ahead of the WCOOP.
More details on WCOOP 2021 including the full schedule are expected to be announced soon.