Poker media guru Kevin Mathers dropped by the casual chat show sponsored by Unibet and The Chip Race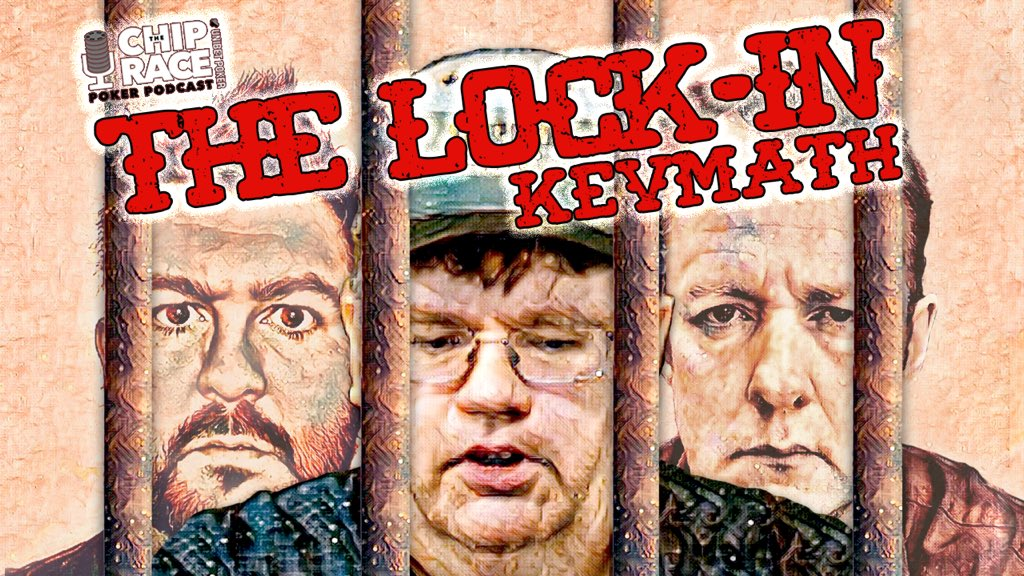 With the WSOP domestic bracelet series in full swing in the US, and beginning internationally, the gentlemen from The Lock-In invited poker media guru and WSOP spokestweeter Kevin "Kevmath" Mathers to the show. While it was hard to pin him down on a lot of specifics, there was a bit of WSOP dirt dished out by Kevmath.
The informal chat show, which started as a response to the covid-19 lockdowns last year as a side project for Dara O'Kearney and David Lappin, the hosts of The Chip Race podcast, brings wide ranging guests on for discussions about poker, gambling and life in general, and the timing was perfect for a visit from Mathers.
Mathers admitted he wasn't fully in the loop on a lot of things, but perhaps the most interesting hint he let out was his strong belief that the WSOP will not be held at the Rio in 2022. While he was careful not to say anything with certainty, and rumors have abounded for a while now, Mathers is in a position to have a bit more information that the average Joe.
There were a lot of other interesting topics on discussion, with more interesting WSOP talk, in addition to a superstitious admission from Kevmath. In a segment on poker superstitions, Mathers confessed that when he is all-in and needing to fade cards, he calls for his opponent's cards, assuming his bad luck will mean those cards won't come.
Check out the full interview below, and get inside of the head of Kevmath.