Elwood spends some time locked in with Dara and David discussing tells, vaccines, and ambassadorships.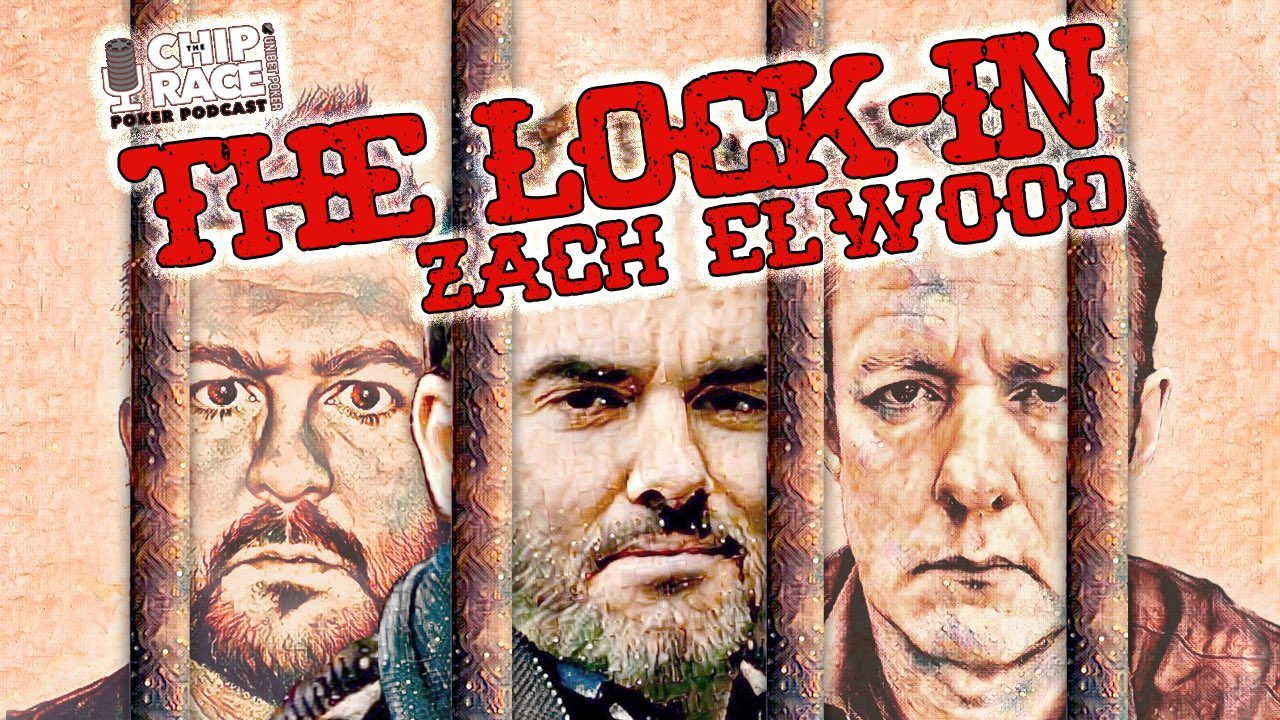 Zachary Elwood, author of Reading Poker Tells and several other books on reading and exploiting human behavior at the poker tables, joined the guys from The Chip Race in their latest vlog show, The Lock-In. Elwood of course spent a good deal of time talking about behavior and tells, but the show was more wide-ranging than that.
The show kicks off with a discussion of Dara's recent appearance on Zach's podcast People Who Read People and then moves into a discussion Phil Hellmuth's tells in his recent heads-up loss to Tom Dwan. Elwood makes a point of discussion false tells during this segment, and Dara provides a few concrete examples of where he employed reverse tells successfully in a live setting.
Elwood's expertise is in reading behavior and tells, but he's very well-spoken on all things poker in this discussion. The three cover the current revolving ambassador situation at the major poker brands, specifically commenting on Krissy Bicknell's departure from partypoker and Ben "bencb" Rolle's addition to PokerStars.
Given recent Twitter activity, that led nicely into a frank discussion of vaccinations, the WSOP, and the recent outspoken tweets from Bicknell and Alex Foxen, among others, regarding vaccines. All three participants had very useful additions to this segment, but the highlight may be O'Kearney's take. Making it clear he is a poker player, not a doctor, he goes on to address vaccinations from the perspective of respecting expert knowledge.
It's a solid outing for the Lock-In, which has been something of a surprise, run-away pandemic success. While the visuals are mostly just talking heads, for some reason, the video component adds to the immediacy of the discussions, making The Lock-In feel more like a casual chat between friends than the more scripted and produced episodes of The Chip Race.
Catch Elwood's full appearance at the link below, and catch up on all the old episodes at the back catalog of The Lock-In.