A PokerStars US multi-state online poker network is now just weeks away, assuming a "necessary milestone" -- a 48-hour software upgrade -- goes smoothly.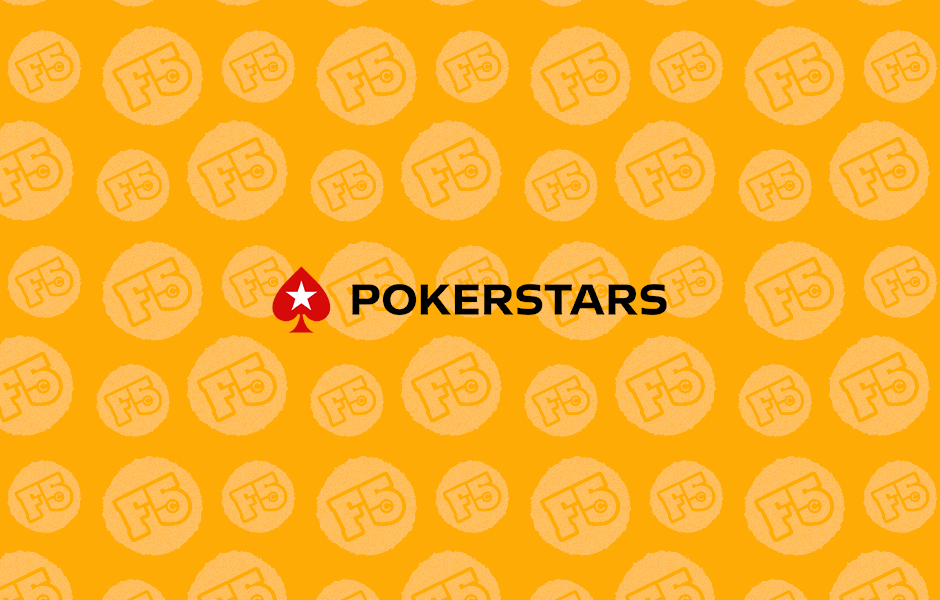 It's getting there! PokerStars has taken the most significant stride yet towards multi-state poker, combining its Michigan and New Jersey players. It has taken both sites offline — for two days, no less — to do backend maintenance to prepare for combining the two networks.
The sites will return on December 14 — if all goes to plan — but the two platforms will still be separate for the time being. If all goes smoothly, a combined pool comprising New Jersey and Michigan online poker players will launch in the coming weeks, creating a shared liquidity PokerStars US Network for players in both states.
This will mean more games, bigger prize pools, and the chance to compete against each other, no matter which state you're in — and is the first step towards a single, unified PokerStars US app.
PokerStars is positioning itself as a market leader in the US with the launch of the combined poker room. It has a powerful presence in both states and hopes to capitalize on this with the new shared network.
The launch of PokerStars MI + NJ is a tremendous deal for the real money US online poker industry, which has struggled in recent years because of a lack of liquidity. The shared liquidity network is expected to boost the industry by attracting more players and increasing competition.
PokerStars will be the second operator, after WSOP, to take advantage of the Multi-State Internet Gaming Agreement (MSIGA) and the first to involve Michigan.
The launch date for the combined poker room is still up in the air, but a planned server maintenance update is a "necessary milestone" toward its launch. Stay tuned for more updates on the combined PokerStars Michigan + New Jersey online poker network launch!