According to the latest data, PokerStars Ontario is leading the way for cash game traffic in the province, and by quite a margin.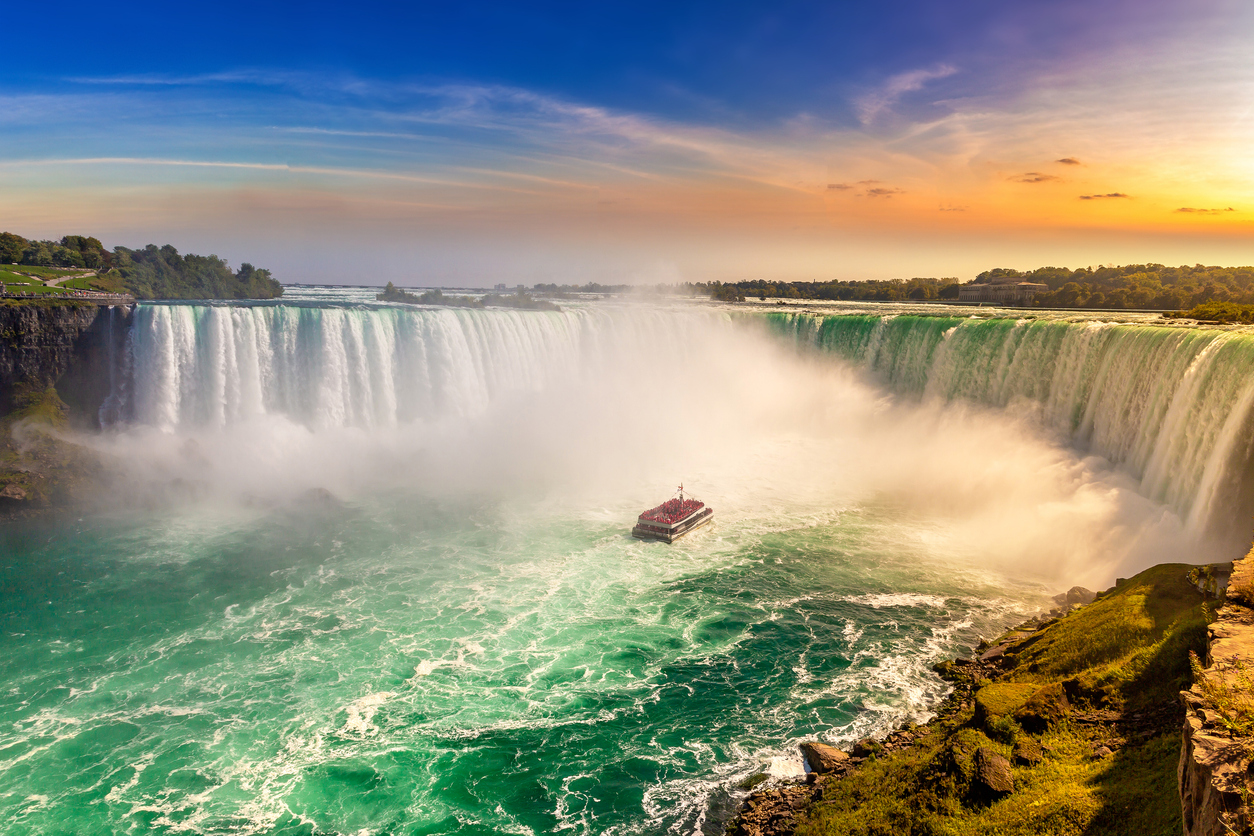 PokerStars Ontario, a late-comer to the newly regulated Canadian market, has once again taken the top spot for the cash game traffic in the province.
Averaging 267 active seats on December 18, the room was well ahead of its two main competitors, WSOP Ontario and BetMGM Poker Ontario Network, which averaged 18 and 182 seats, respectively.
Since its arrival, PokerStars Ontario has battled primarily with BetMGM Poker, trading places several times over the course of several weeks between July and September 2022, with WSOP Ontario firmly keeping the lead.
However, the GGPoker-powered room started to slip towards the end of November, with its two rivals catching up. Then, in the second week of December, PokerStars Ontario seized the top spot, and it has been sitting there comfortably for the past couple of weeks.
While the Ontario regulated market is still young, and we can expect more ebbs and flows in 2023, it is becoming evident that the PokerStars strategy of coming in late and banking on the fame of its brand was on point.
If you are looking to join the action, you can download the PokerStars Ontario app, open your account in a matter of minutes, and enjoy a great range of stakes fit for every bankroll.