Global online poker operator GGPoker, axes playboy and poker enthusiast Dan Bilzerian as Brand Ambassador.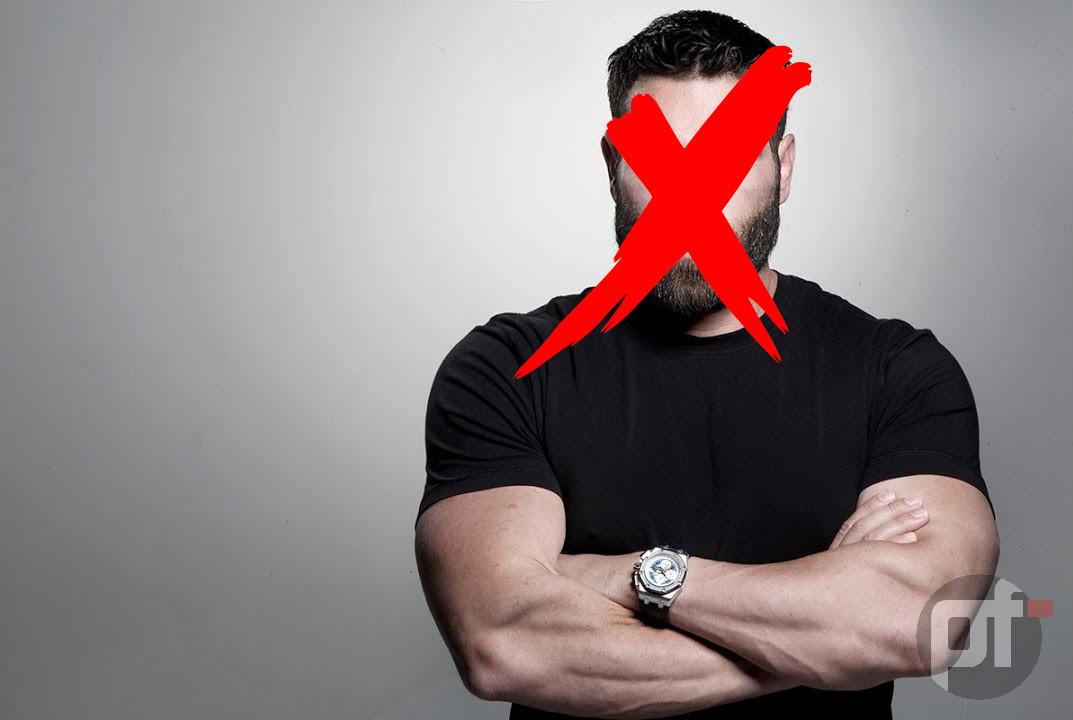 GGPoker has tidied up its ambassador roster, by canning Dan Bilzerian, just fifteen months since first signing him as a brand ambassador.
Bilzerian's likeness was stripped from the online poker site on the same day as International Women's Day — but didn't comment on whether axing him on this particular day of all days was a symbolic move or not.

Last verified: June 2022
Special Signup Offer
100% deposit bonus up to $600!
Or get up to $100 worth of rewards
Available in many regulated markets
Great

MTT

schedule including

WSOP

events
Ever since having been signed to global online poker giant GG, the poker community has been vocal in its disdain for the playboy, known for his misogynistic and womanizing ways — citing that he should never have been given a position as ambassador in the first place.
GGPoker has yet to make any sort of statement on his removal and the motivations behind it — whether he was failing to live up to his duties or if this was the operator finally taking into account the (un)popular opinions surrounding the controversial spokesman and no longer wanting the brand to be associated with such a contentious figure. As a result, the poker community (while happy to see him gone) remains unsure whether this move should be celebrated as GG "finally doing the right thing" or if his contract was simply up.