KidPoker will devote the next few weeks to preparing his body and mind for the 2023 World Series of Poker grind.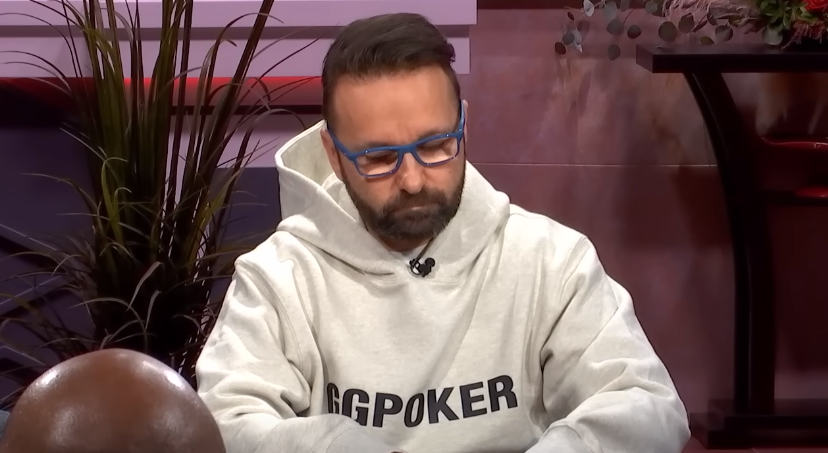 Kicking off in a few weeks' time, the 2023 World Series of Poker will be a period of intensive grind for many professional players. One of the best poker players in the world and the face of GGPoker, Daniel Negreanu, is no exception.
In fact, the Canadian pro takes the grind very seriously, playing long hours and putting in as much volume as possible every year, and that won't change for the WSOP 2023. On his Twitter, 'KidPoker' revealed his training and preparation routine leading up to Las Vegas.
Negreanu wants to get in the best possible physical and mental shape ahead of time, which will certainly help him bring out his A game on the felt, but also keep up with other activities, including his daily WSOP Vlog we've all come to enjoy over the past few years.
If you'd rather enjoy the action on the spot, GGPoker is running numerous satellites to the World Series. You just need to create your account and pick the path that's most suitable for you!