Daniel Negreanu's legendary vlog is back for the 2023 WSOP so make sure to subscribe for daily updates from one of the world's best players!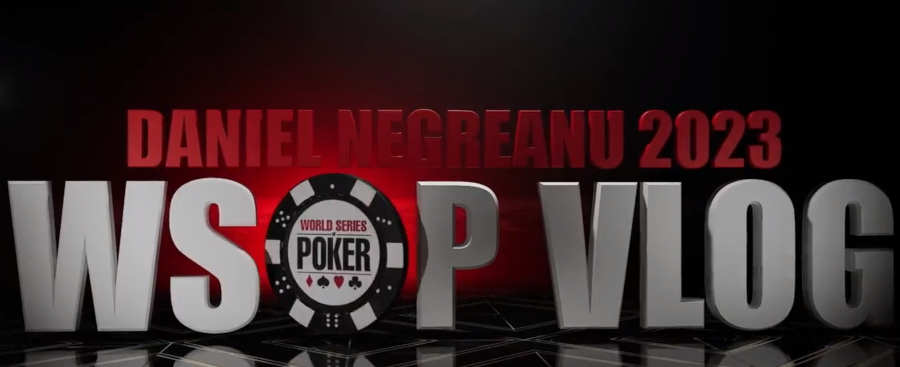 If you are a fan of poker and the World Series, you probably know that for the past few years, Daniel Negreanu's YouTube channel has been one of the go-to places to keep up with the happenings on the Strip. The 2023 WSOP will be no different.
'KidPoker' will be back with his daily WSOP vlogs, primarily covering his own efforts during the Series but also touching on many more interesting topics and controversies and sharing some valuable strategy tips and tricks along the way.
Every year, Negreanu finds a way to make his vlog more appealing to the thousands of his fans, and we expect nothing less from 2023. The Canadian superstar seems excited and ready to fire on all cylinders, and he'll be sharing every step of the journey with fans across the globe.
If you haven't done it yet, make sure to subscribe to Negreanu's channel, and you can look forward to daily updates right from the heart of Las Vegas, experiencing the ups and downs of the whirlwind that is the World Series of Poker with one of the game's best!