PokerStars brings out another exciting episode of the new show that brings together the excitement of poker on the big stage and F1 racing.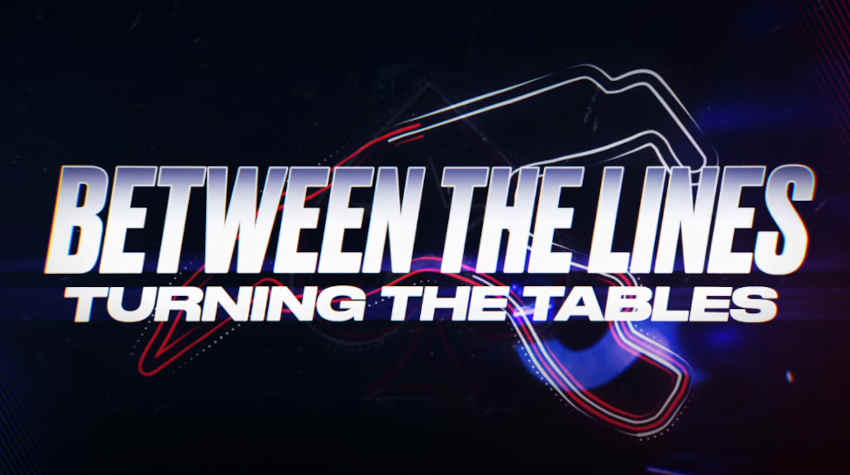 The new episode of the Between the Lines series is out, powered by PokerStars and Oracle Red Bull Racing. This time around, the focus is on overcoming diversities and coming back from unfavorable situations to get across the finish line.
In case you missed the memo, the new four-part series draws parallels between poker and F1 racing, looking at the qualities of a champion, whether they are sitting behind a steering wheel or a stack of chips.
The new episode features Max Verstappen, who puts all his skill to work in the Grand Prix Belgium to overtake the competition and make an amazing comeback to win the trophy.
Simultaneously, Giuliano Bendinelli does the unthinkable, turning just one big blind into a chip-lead stack in the EPT Barcelona Main Event and going one to win the whole thing.
It is another fast-paced and adrenaline-filled episode of Between the Lines that masterfully encases a path to victory, with all the ups and downs along the way, in just over ten minutes, so make sure to check it out.
If you happen to feel inspired to jump into the action yourself, the racetrack may be out of reach, but you can certainly head over to PokerStars, where the game is always on, and new winners are created every minute!