Cabbie banks 5-figures for being honest.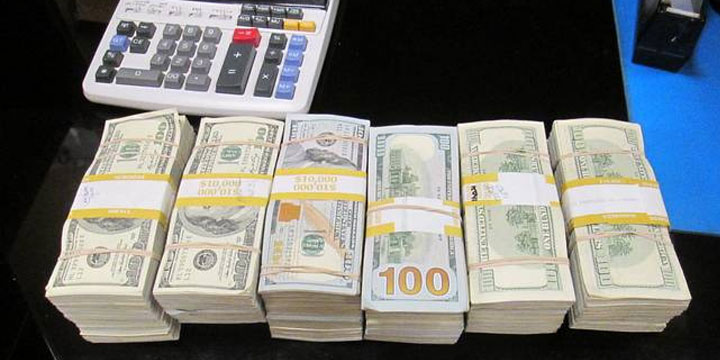 It's the feel-good story of the season. In fact it's just about the ONLY story of the season. The taxi cab driver who found $300,000 in his cab and did the right thing by turning it in and finding its rightful owner finally gets what he deserves.
As many had hoped, that man, Gerardo Gamboa, was thanked and rewarded from the as-of-yet unnamed 28 year old Las Vegas poker professional. The poker pro cut out $10k from his stack and gave it to the cabbie as a reward for doing the right thing and, according to the Las Vegas Sun, a thrilled Gamboa took that $10k to the bank. Literally.
"I'm taking it to the bank for now. But after that, I don't know what is going to happen," he said.
Additionally, the cab company itself reportedly awarded Gamboa with an extra $1000, gave him a gift certificate to some steakhouse and named him "Employee Of The Year."
Gamboa also noted that a piece of the reward was being kicked upstairs to his church.
The last piece to the puzzle, for inquiring minds is, who is the forgetful prominent poker player? Justin Bonomo? Ike Haxton? While a number of poker professionals as well as authorities know who it is, that name has yet to be leaked to the public.