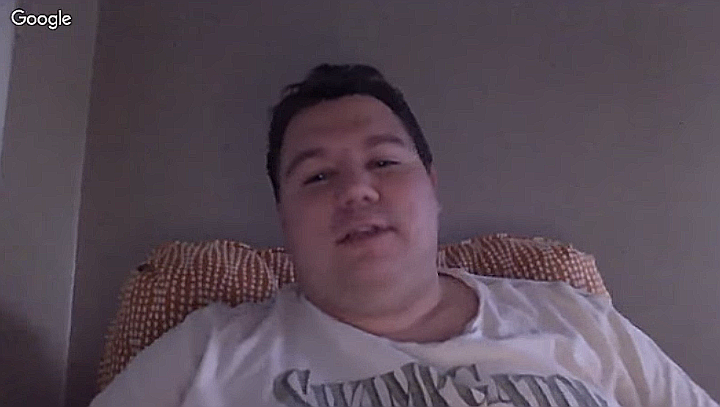 Well known poker pro Shaun Deeb has become known for his propensity to slow roll his opponents, and as he explains to Doug Polk, he thinks it's good for the game.
Deeb also tells the interesting story of how he got started playing mixed games.
Other highlights include a story about the Deeb family business (Ted's Fish Fry), Deeb's view of the future of No Limit Hold'em and various strategy discussions with Polk.
Check out the entire interview below (slow roll discussion at 53:45) and also check out one of Deeb's most famous slow rolls against Mike "the Mouth" Matusow below that.