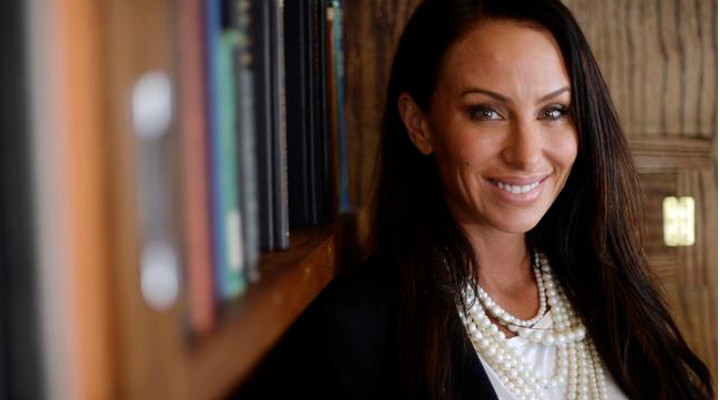 The poker film that everyone is talking about (no it's not Rounders this time) is Molly's Game—and it is now up for an Oscar for "Best Adapted Screenplay."
Molly's Game—adapted by Aaron Sorkin—will be up against stiff competition from the likes of, "Call Me by Your Name", "Logan", "The Disaster Artist" and "Mudbound." I for one, hope it wins!
If you want more on Molly's Game, here you can read the real-life behind the scenes gossip from the poker consultant on the movie.
Or if you enjoy spoilers of the movie you can watch The Poker Life podcast host Joey Ingram run through the movie adding his opinions or check out what Collider had to say about what they thought what the worst scene.