RIO has made significant progress in the last few months.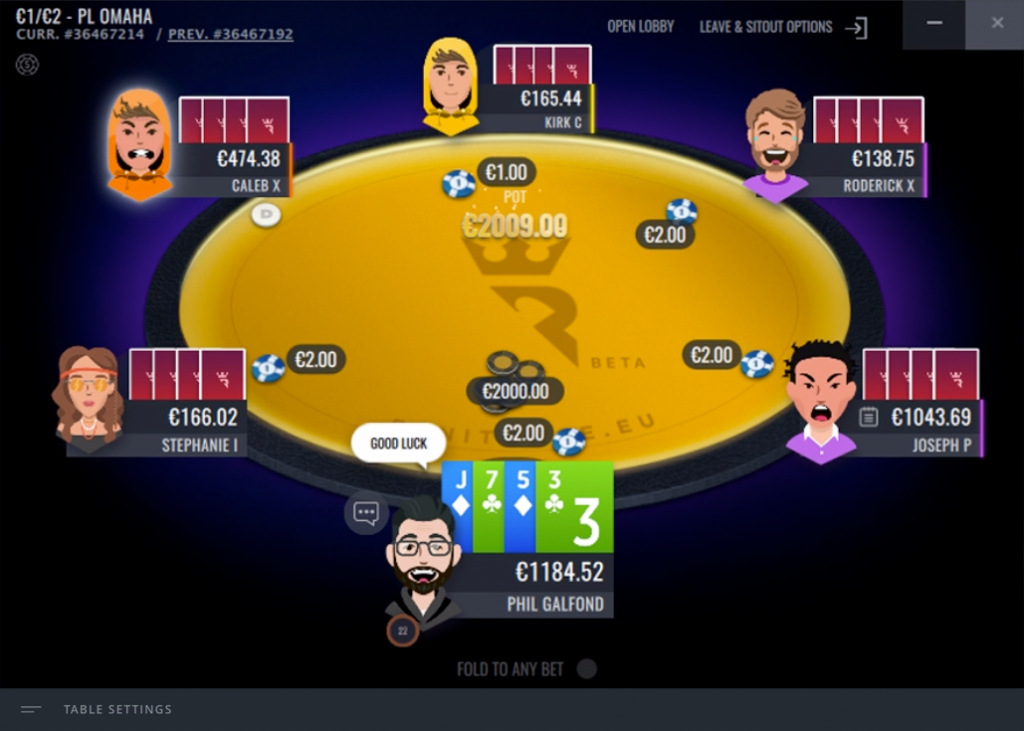 Phil Galfond, the founder of newly launched Run It Once Poker posted yet another update on his site's blog post highlighting the site's progress and his views on what he thinks of his site.
While Galfond admitted that the site is "not close" to being profitable, he still believes that there is a good chance that Run It Once could become the number one platform in the industry a year from now.
"I feel like we are 1 or 2 updates away from a clear top 2 or 3 poker platform experience, and I think that a year from now we have a good chance of being #1," wrote Galfond in his latest blog post.
While his statement may sound very ambitious, his site has indeed, made significant progress in adding new features to its online poker client over the past few months.
RIO has added highly requested features such as, resizeable tables, downloadable hand histories, made improvements to hotkeys, improvements to the time bank and seating logic, new table backgrounds, visual tweaks, and various other software fixes.
If you don't already have an account on Run It Once Poker, sign up through us to get up to €600 FREE with qualifying deposits, and who knows, you may even get a chance to play with Phil Galfond himself.
Let us know over on Twitter if you agree or disagree with Phil's statement whether his site will become one of the top software platforms one year from now.