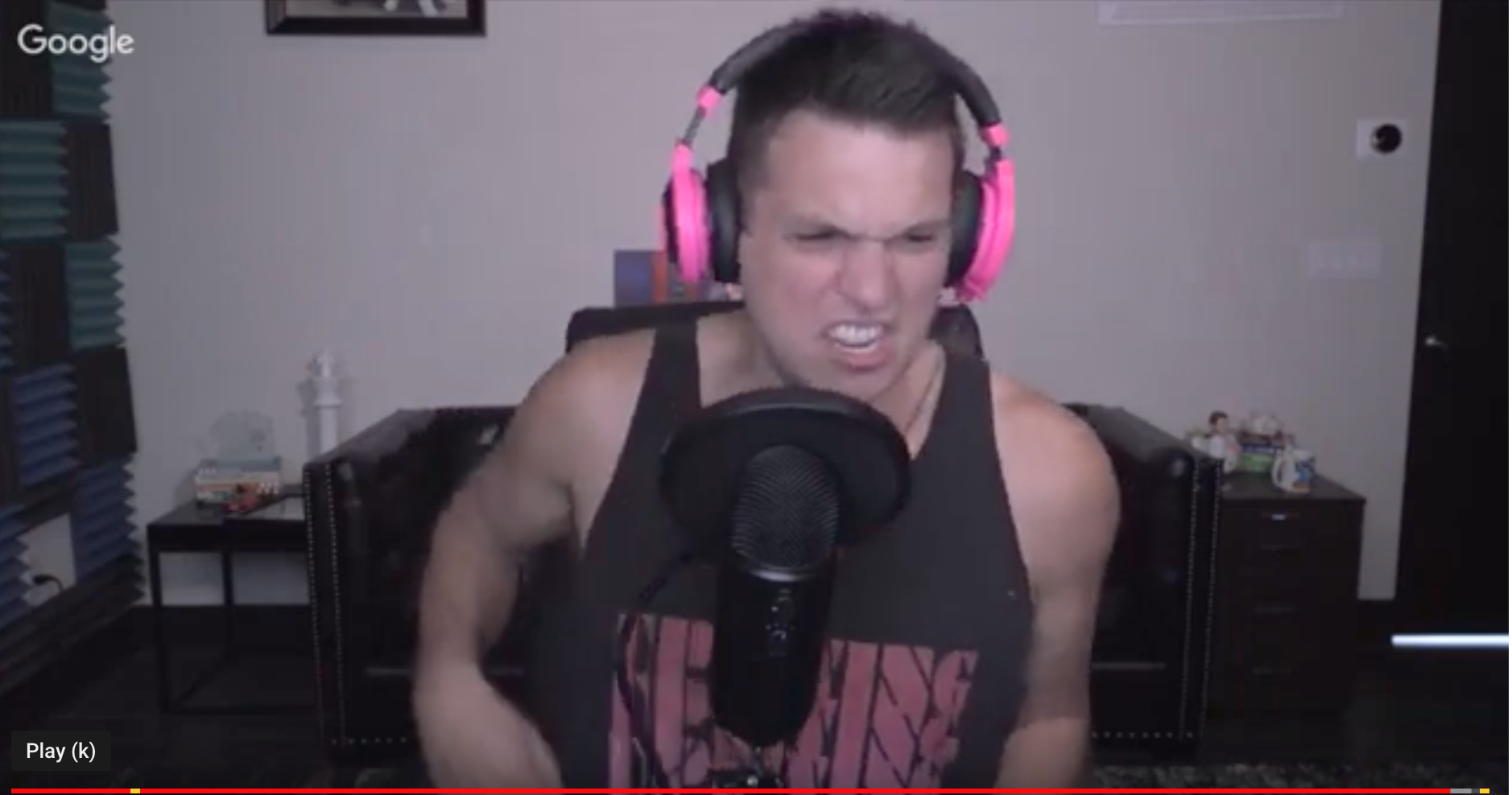 Doug Polk returns from his travels and hits up the Poker Life Podcast for a two and a half hour marathon podcast.
Although the pair get into a lot of good topics my favorite moment came at the 2 hours 22 min mark Polk finally cuts loose, talking about all the times he has been blamed for other people's problems. And to be honest, I tend to agree with him: Polk says no-one ever seems to take responsibility to their actions—rather they would rather blame Polk's editing for their mistakes.
For instance, Ingram and Polk end up talking about Alex Foxen who wanted Polk to remove a video of him that suggested he colluded with his girlfriend Kristen Bicknell last summer.
Back in July 2018 Polk posted a video alleging that real life poker couple Bicknell (who is signed by partypoker) and Foxen colluded during a three way pot at The Venetian. Their alleged soft-play and collusion got the poker community riled up at the time which promoted Polk's video.
Polk has also made videos on an alleged angle-shoot by Alec Torelli and of course the more rake is better debate.
You can watch the Poker Life Podcast in all its glory (yes, the pink headphone are back!) below.
One Youtube viewer has taken the time to add time stamps in the comments section so you can jump to certain topics if you don't have time to sit through it all.