Football legend John Terry to play in partypoker Community Poker Knockout with special bounty on his head.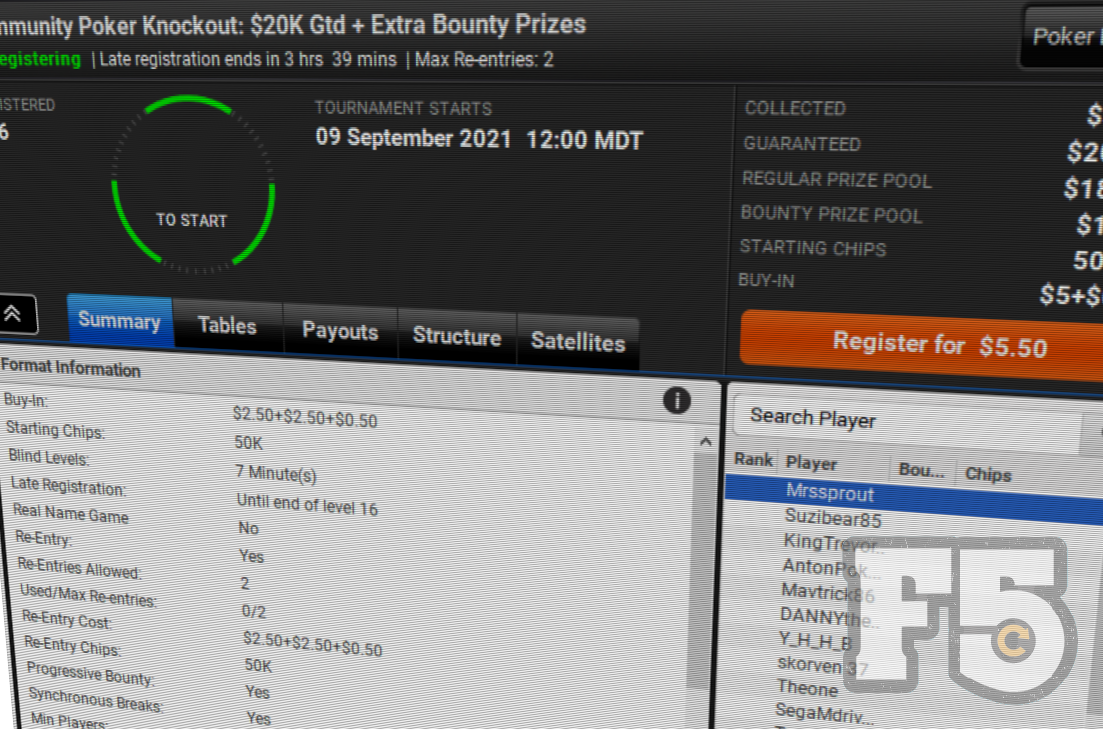 The partypoker Community Poker Knockout game runs today, and there are some special guest in the game. Among them are former Chelsea and England defender John Terry, who will be in the event representing the Daily Mirror community.
Terry will be in the game with a special, massive bounty on his head. The player who manages to get all of Terry's chips will get a cool $1,000 in tournament dollars, but Terry says he is ready for the challenge.
"I am very excited to be in the line-up for the partypoker Community Poker Knockout on Thursday, September 9 at 7pm BST. I have won many prizes in my career in football, and I have always been extremely competitive, so I cannot wait to get stuck in on partypoker and take a shot at the title. I will be staunchly defending my bounty, but with a massive $1,000 in tournament dollars up for grabs, feel free to try and beat me and land yourself a big score."
Among the other big names from the world of football will be the former Aston Villa man, Gabby Agbonlahor and Kevin Stephens. Everyone will also be competing against partypoker pros like Patrick Leonard.
Bounty winners should be aware bounty prizes and additional prizes can only be claimed on social media. Just take a screenshot of your winning hand and share it with your community, tagging partypoker to claim your special prizes.
The game runs today at 7pm BST with a $5.50 buy-in and a $20,000 guarantee, and will be streamed from start to end on partypokerTV.