For the first time ever, the Michigan Championship of Online Poker is running in the state.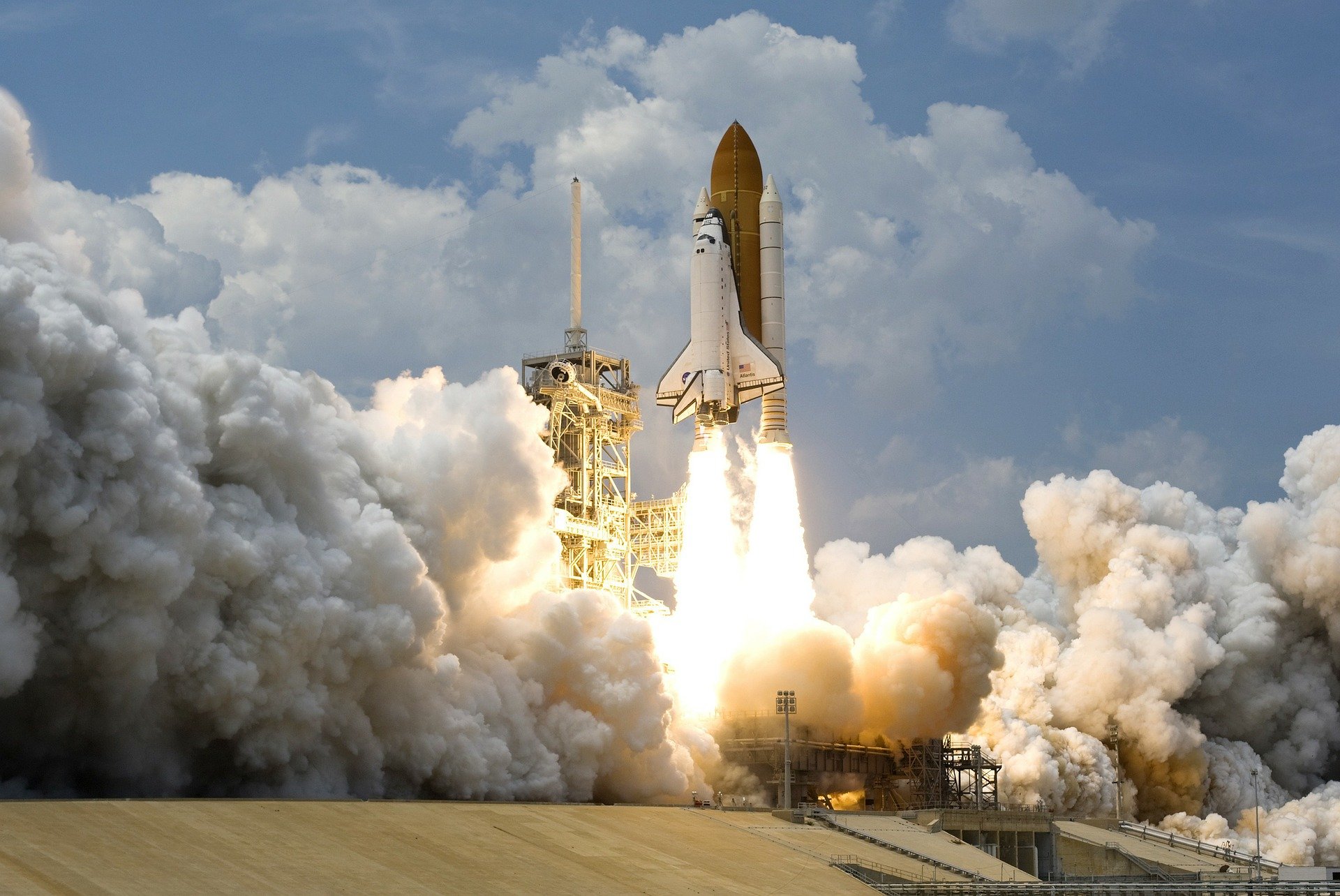 The wait is finally over.
The Michigan Championship of Online Poker (MICOOP) is finally underway on PokerStars Michigan.
Hopefully you know all about MICOOP and are ready to jump in, but if you don't check out this article on pokerfuse. $1 million is guaranteed across 60 events, all with affordable buy-ins from $10 up to $500. It is the first online tournament series for Michigan online poker players.
Most tournaments are: NL Hold'em, but there is a decent spread of PokerStars' MTT variants:
PKOs
Deepstacks
Big Ante
Rebuys
Freezeouts
Marathons
Zoom MTTs
Sign up to PokerStars MI today and enjoy $30 FREE or a $600 first-deposit bonus »
For those of you ready to jump in, make sure you bookmark this page, as the full MICOOP schedule is below.
MICOOP

2021 Full Schedule
Date
DoW
Event #
Game
Format
Guarantee
Buy-in
Feb-20
Sat
1

NLHE

MICOOP

Kick Off Nightly Stars SE
$30,000.00
$100.00
Feb-20
Sat
2

NLHE

Rebuy
$10,000.00
$20.00
Feb-20
Sat
3

NLHE

8-Max
$20,000.00
$50.00
Feb-21
Sun
4

NLHE

8-Max Deepstacks
$25,000.00
$100.00
Feb-21
Sun
5

NLHE

PKO

Sunday Warm Up SE
$10,000.00
$50.00
Feb-21
Sun
6

NLHE

Sunday Special SE
$40,000.00
$200.00
Feb-21
Sun
7

NLHE

Sunday Special Mini
$12,500.00
$25.00
Feb-21
Sun
8

PLO

8-Max
$10,000.00
$100.00
Feb-21
Sun
9

NLHE

Second Chance
$7,500.00
$75.00
Feb-21
Sun
10

NLHE

8-Max Hyper-Turbo Sunday Supersonic SE
$5,000.00
$50.00
Feb-22
Mon
11

NLHE

4-Max
$15,000.00
$100.00
Feb-22
Mon
12

NLHE

6-Max

PKO

Battle Royale SE
$20,000.00
$50.00
Feb-22
Mon
13
PLO8
8-Max
$7,500.00
$50.00
Feb-23
Tue
14

NLHE

Super Tuesday SE
$30,000.00
$200.00
Feb-23
Tue
15

NLHE

Super Tuesday Mini
$15,000.00
$30.00
Feb-23
Tue
16
PL 5-Card Draw
Turbo
$3,000.00
$50.00
Feb-24
Wed
17

PLO

6-Max
$7,500.00
$100.00
Feb-24
Wed
18

NLHE

6-Max High Roller
$35,000.00
$500.00
Feb-24
Wed
19

NLHE

6-Max
$20,000.00
$50.00
Feb-25
Thu
20

NLHE

PKO

Thursday Thrill SE
$30,000.00
$200.00
Feb-25
Thu
21

NLHE

PKO

Thursday Thrill Mini
$15,000.00
$30.00
Feb-25
Thu
22
5-Card

PLO

6-Max Turbo
$3,000.00
$30.00
Feb-26
Fri
23

FLHE

6-Max
$5,000.00
$100.00
Feb-26
Fri
24

NLHE

Big Antes
$7,500.00
$100.00
Feb-26
Fii
25

NLHE

6-Max Turbo
$10,000.00
$150.00
Feb-27
Sat
26

HORSE

Turbo
$3,000.00
$50.00
Feb-27
Sat
27

NLHE

Rebuy
$10,000.00
$50.00
Feb-27
Sat
28

NLHE

Turbo Saturday Speedway SE
$10,000.00
$100.00
Feb-28
Sun
29

NLHE

8-Max Marathon
$25,000.00
$100.00
Feb-28
Sun
30

NLHE

Sunday Warm Up SE
$12,500.00
$50.00
Feb-28
Sun
31

NLHE

Sunday Special SE
$50,000.00
$250.00
Feb-28
Sun
32

NLHE

Sunday Special Mini
$15,000.00
$30.00
Feb-28
Sun
33

PLO

8-Max Turbo
$5,000.00
$50.00
Feb-28
Sun
34

NLHE

6-Max
$10,000.00
$100.00
Feb-28
Sun
35

NLHE

Hyper-Turbo Sunday Supersonic SE
$10,000.00
$75.00
Mar-01
Mon
36

NLHE

4-Max
$10,000.00
$50.00
Mar-01
Mon
37

NLHE

6-Max

PKO

Battle Royale SE
$25,000.00
$100.00
Mar-02
Tue
38

NLHE

Super Tuesday SE
$35,000.00
$250.00
Mar-02
Tue
39

NLHE

Super Tuesday Mini
$20,000.00
$50.00
Mar-02
Tue
40
Stud Hi-Lo
$5,000.00
$50.00
Mar-03
Wed
41

PLO

6-Max High Roller
$12,500.00
$250.00
Mar-03
Wed
42

PLO

6-Max
$5,000.00
$30.00
Mar-03
Wed
43

NLHE

6-Max Turbo
$10,000.00
$100.00
Mar-04
Thu
44

NLHE

PKO

Thursday Thrill SE
$35,000.00
$250.00
Mar-04
Thu
45

NLHE

PKO

Thursday Thrill Mini
$20,000.00
$50.00
Mar-04
Thu
46

NLHE

Turbo
$15,000.00
$20.00
Mar-05
Fri
47

NLHE

6-Max Rebuy
$10,000.00
$10.00
Mar-05
Fri
48

NLHE

$15,000.00
$75.00
Mar-05
Fri
49

NLHE

6-Max Turbo
$5,000.00
$20.00
Mar-06
Sat
50
8-Game
$3,000.00
$50.00
Mar-06
Sat
51

NLHE

6-Max Turbo Zoom
$15,000.00
$50.00
Mar-06
Sat
52

NLHE

Turbo Saturday Speedway SE
$5,000.00
$50.00
Mar-07
Sun
53

NLHE

8-Max Marathon
$10,000.00
$50.00
Mar-07
Sun
54

NLHE

PKO

$30,000.00
$100.00
Mar-07
Sun
55

NLHE

Main Event
$125,000.00
$300.00
Mar-07
Sun
56

NLHE

Main Event Mini
$35,000.00
$50.00
Mar-07
Sun
57

NLHE

6-Max Turbo
$20,000.00
$200.00
Mar-07
Sun
58

NLHE

Hyper-Turbo Sunday Supersonic SE
$10,000.00
$100.00
Mar-08
Mon
59

NLHE

Nightly Stars SE
$30,000.00
$100.00
Mar-08
Mon
60

NLHE

Heads-Up Turbo

PKO

Zoom
$10,000.00
$20.00