PokerStars ambassador and chess phenom Shahade signs a two-book deal with publishers Hodder & Stoughton to share insight on being a top female player in the chess world.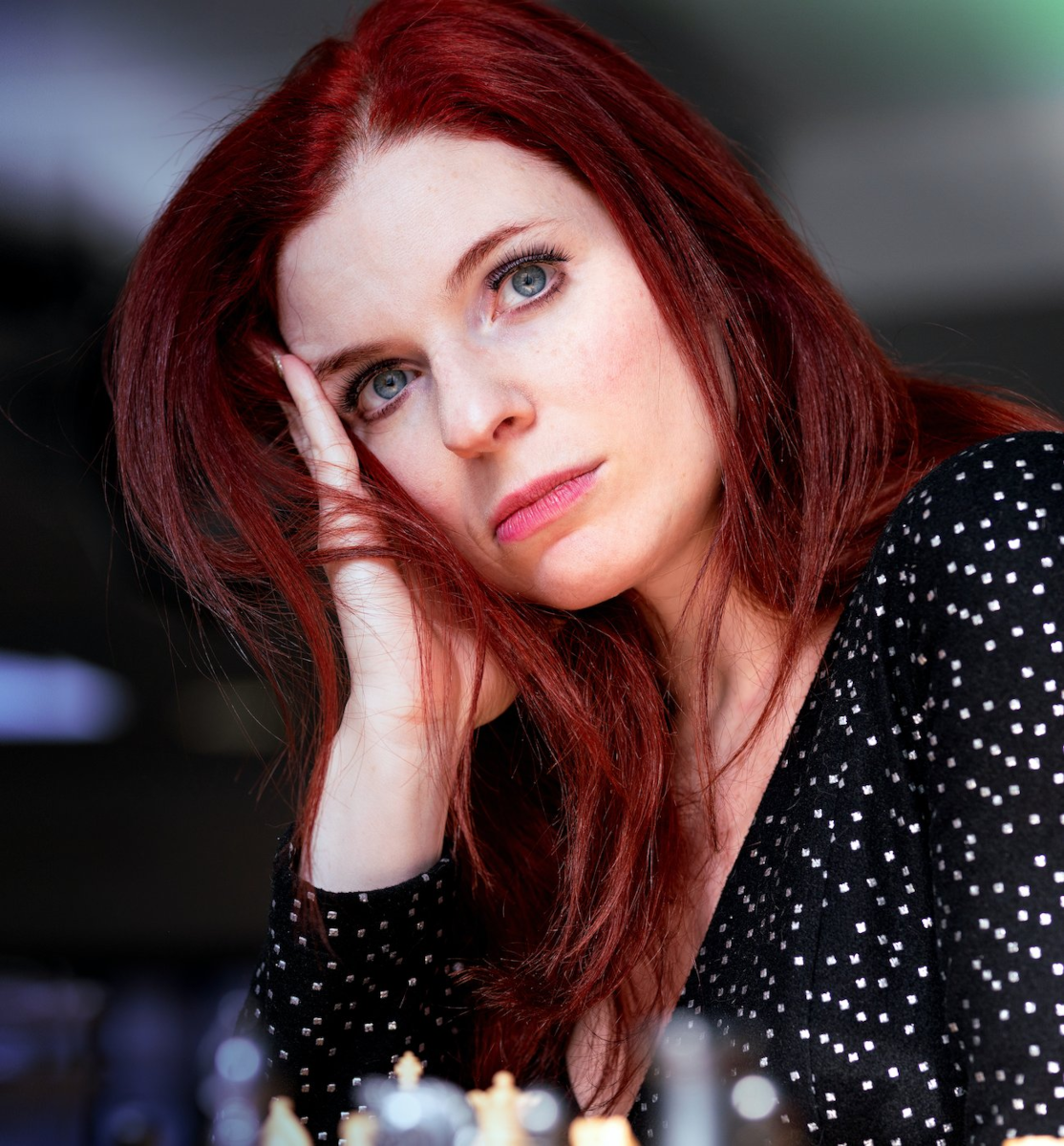 PokerStars Pro and chess phenom Jen Shahade is giving fans a deep look into the world of elite chess with a new publishing deal. The Woman Grandmaster and two-time US Women's Chess Champion has signed on with publishers Hodder & Stoughton for a two-book deal.
The deal is for both old and new content. The first book in the deal is slated for very quick publication, with a plan to have the reprint of Chess Queens — a retitled and revised version of Shahade's 2005 tome Chess Bitch — on bookstore shelves by March 2022.
The second book will be new content and is currently planned for spring 2024. Under the working title of Reset, the publishers said the new book "will reveal the secrets of success from the world of chess, looking at how taking risks, maintaining confidence in the face of failure, and challenging the system can lead to not just success, but a new perspective on what success looks like".
Shahade is no stranger to wins — whether she is facing 64 squares and 16 pieces, or green felt and two cards — and this new deal looks like a win for both sides. For Shahade's part, she said she is grateful for the chance to revisit and update Chess Queens, describing the original version as "ahead of its time".
Anna Baty, Senior Commissioning Editor at Hodder & Stoughton, sees the chance to work with an "absolute superstar" to "advocate for women and girls in this male-dominated sport [of chess]".
Look for Chess Queens: The True Story of a Chess Champion and the Greatest Female Players of All Time coming to a bookstore near you very soon, and mark your calendar for spring 2024 to get the first look at Reset, the newest insight from one of the best chess players of all time.