The fourth and final episode of PokerStars exciting Between the Lines show is out, bringing more exciting comparisons between poker and F1 racing.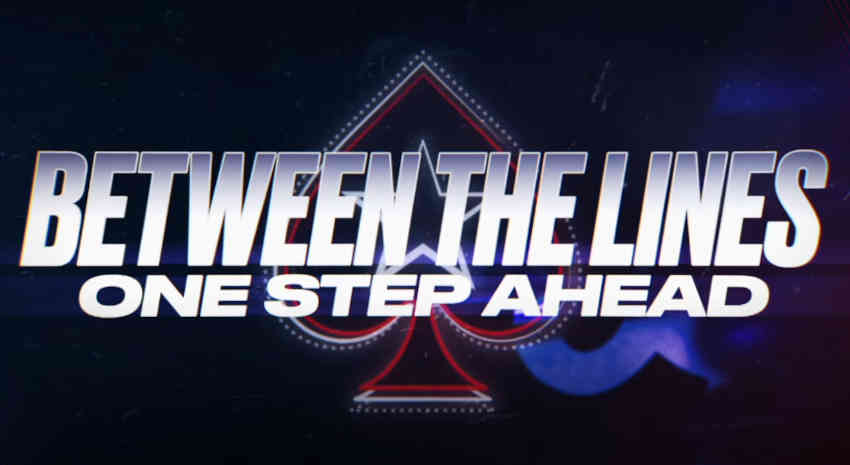 Another episode of Between the Lines by PokerStars is out. The final sequel of this mini-series looks at Michel Dattani's victory in the Bahamas and Max Verstappen's dominant performance in the Hungarian Grand Prix.
Both Verstappen and Dattani are off to a great start and seemingly on the path to a certain victory, but a big chip lead in a poker tournament or a significant advantage in a race does not guarantee the win. Being in the poll position comes with its own set of challenges, and that is exactly what the latest episode of this entertaining PokerStars show focuses on.
Maintaining composure and avoiding mistakes becomes critical at this point, especially as it may seem like nothing can go wrong — but there is always something that can go wrong due to a human error, sheer luck, or the combination of both.
But when setbacks do happen, it is the ability to deal with them on the spot and shake them off that differentiates true champions from the rest!