Public Display Of Aggression –
When You Should Call Out A Debt Dodger
PokerStrategy's Barry Carter offers some first hand advice.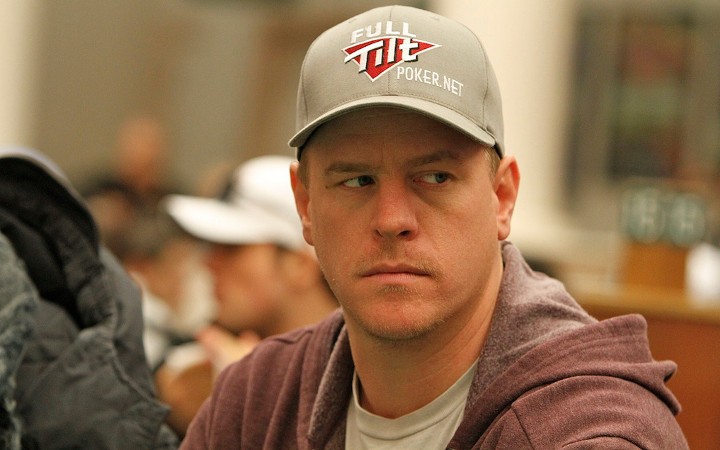 Between the recent uprising of Ted Forrest against Mike "The Mouth" Matusow, as well as Dan "Jungleman" Cates calling out (again) Tom "Durrrr" Dwan, we've seen a lot of drama over unpaid debts and "practicing avoidance."
In his recent column over at PokerStrategy, Barry Carter offers some advice on how and when to bring a private monetary affair to the attention of the public. Not only does Carter think that it's necessary, he's "happy to see we have adopted a culture of naming and shaming wrong doers."
Read: When to go public about a $1.7 million poker debt
Poker is still very much a handshake industry and one's reputation is highly important in a game where money passes around so freely. So publicly outing someone for none payment of debts is going to add a lot of pressure on that player to do the right thing, when otherwise they may have happily swept it under the carpet.
He also brings to light his own story of getting stiffed by a payment promiser and how he held out hope of getting his paycheck for way too long.
In Barry's case it was €7,000, not an insubstantial amount for a writer. But in the case of both the aforementioned poker pros, we're talking over $1,000,000. Is there any amount of shame that can be brought onto anyone that would have them make good on a handshake bet or year long challenge? We'll soon see as both Ted and Jungleman don't seem to have any lack of motivation to keep the shaming campaign at full strength.
More Debt Drama: Amanda Musumeci Goes On The Attack, Wants Her $5K Back