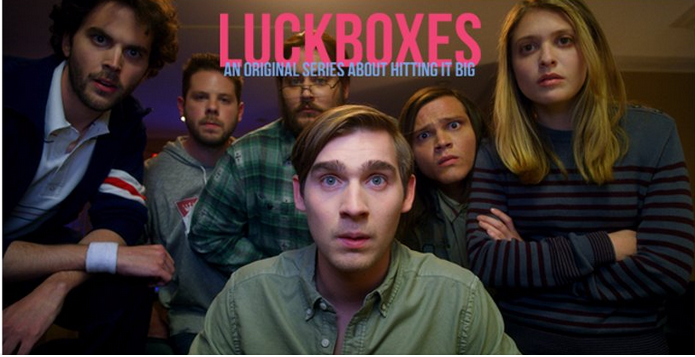 This new series from filmmaker Ryan Firpo who directed Bet Raise Fold the documentary that tells the tale of the online poker explosion and subsequent implosion caused by Black Friday, is back at the helm of a new venture: LuckBoxes.
Set in 2009 the Series follows two brothers, struggling to find their way in the Great Recession, who turn to online poker to save their childhood home from foreclosure.
LuckBoxes will be developed for streaming / cable but a release date is yet to be announced.
Fingers crossed it is soon.